About Buyers Agency Australia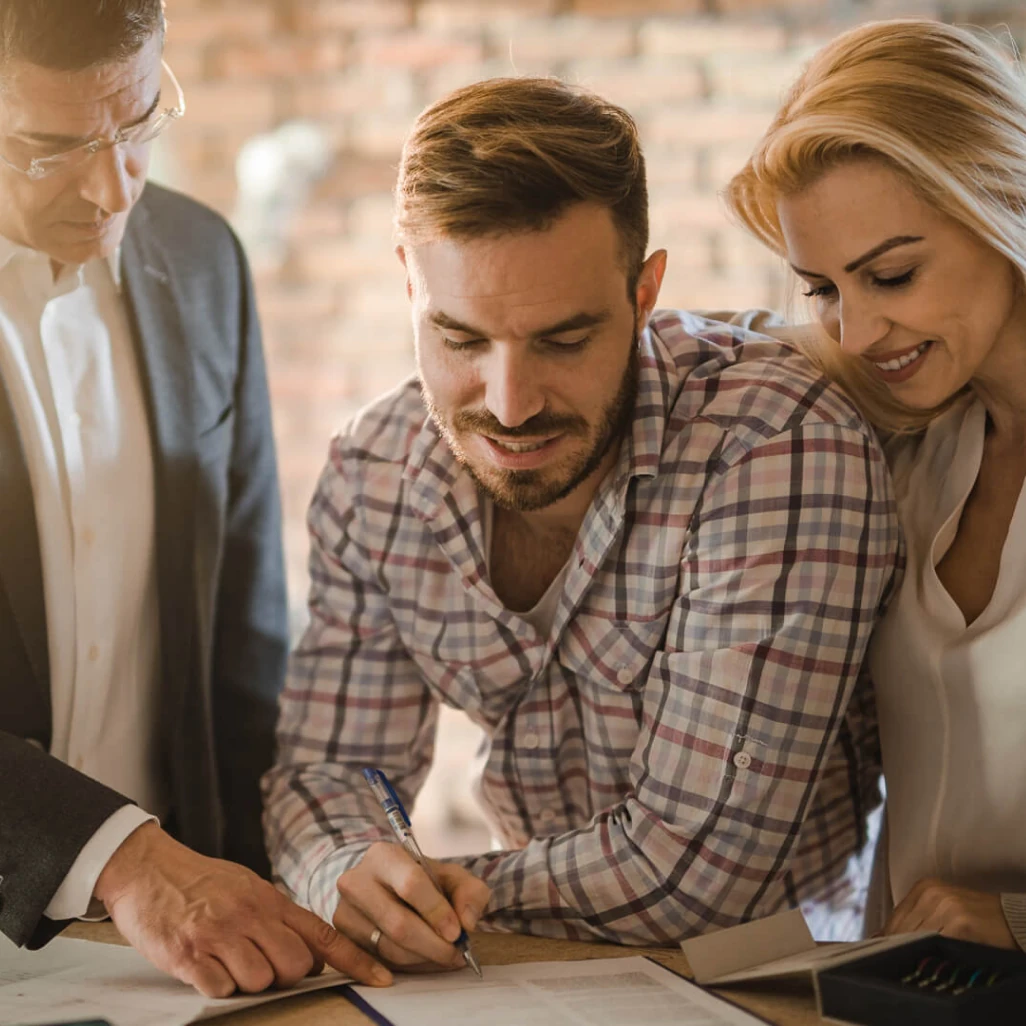 We are Buyers Agency Australia
Your Partner in Smart Property Investment
Are you intrigued by the potential of property investing, but feeling lost in the vast sea of choices? Navigating the world of investment properties can be a complex and overwhelming journey. It's a path laden with considerations, potential pitfalls, and significant financial implications. For the average Australian investor, the pursuit can become frustratingly expensive and distressingly stressful.
While many attempt to brave these waters alone, believing they can save a bit of money, the truth remains clear: property investment is a substantial commitment, both in terms of finances and time. The absence of expert guidance in this domain has led numerous individuals to restless nights and financial regrets. At Buyers Agency Australia, we recognize these challenges better than anyone else, thanks to our founder and esteemed senior buyer's agent, Dragan Dimovski.
Guiding New Investors to maximise gains and prevent losses
Through a distinctive journey marked by unyielding determination, 20+ years of trials, victories, setbacks, and learning, Dragan Dimovski emerged with a profound understanding of property investment. A pivotal lesson stemming from a substantial loss in an off-plan investment endowed him with the insight to comprehend foreign markets, subsequently propelling him to become a guiding force in Australian property investments.
His prowess, fortified by licenses and training from the most esteemed buyer's agents, goes beyond theory. Harnessing the power of personal experience, Dragan is committed to arming new investors with the wisdom to navigate pitfalls, and unlocking their investment potential with confidence.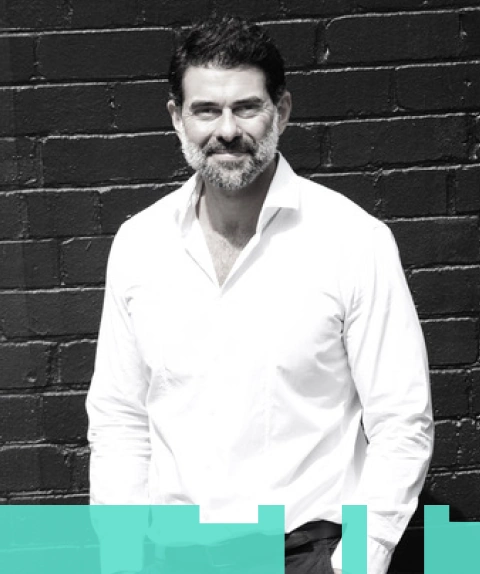 Why Choose Dragan & Buyers Agency Australia?
Long-Term Vision
We understand property investment spans years, often seven or more, and we're committed to guiding you through every step.
Guaranteed Value
Our promise is to secure fantastic deals on excellent properties, ensuring you never overpay.
Diverse Opportunities
We offer an extensive selection of properties, both local and interstate, broadening your investment horizon.
Tailored Selection
We're not in the business of selling properties for the sake of it. Our focus is on aligning with your unique criteria and investment strategy.
Effortless Research
Your time is valuable, which is why we handle the research and present options that suit your requirements.
Advocate for You
With proven experience and a personal investment history, we stand by your side, safeguarding your interests.
Is Buyers Agency Australia A Good Fit For You?
We've transformed property investment into an art, and we're here to help you make smart choices that yield lasting rewards. Experience the difference with Dragan Dimovski and Buyers Agency Australia – where your investment aspirations become reality.