Are you seeking the best buyer's agency in Sydney? Consult our property buyers agents in Sydney to make an informed and profitable property investment decision!
book a free discovery call TODAY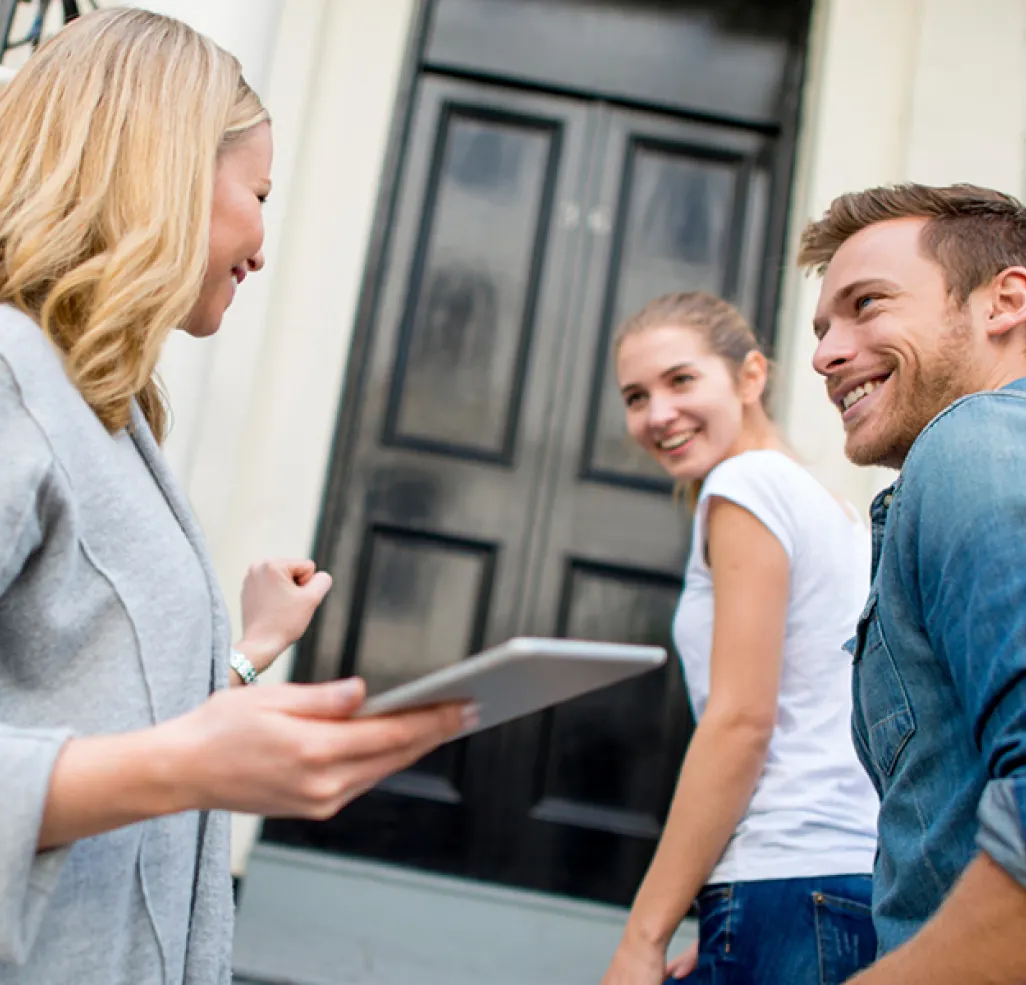 WORK WITH A Sydney Buyers Agent
Buying property in the Sydney property market is tough, but the city is full of great investment opportunities. Whether you're looking for an investment property or a new home, Sydney is a great place to find one. But if you don't have a buyers agent by your side, tapping into the Sydney market will be a tough task.
Here at the Buyers Agency in Sydney, you can find some of the best buyers agents in the area. That way, you have your own representative to talk with real estate agents, find great deals in the Sydney housing market, and make sure you pay the best prices for your properties. That way, finding suitable properties for your portfolio or home is made easy!
Enter the Sydney Property Market With Us
Property investment in Sydney and other Australian capital cities isn't easy. To find the best properties, and house and unit prices, property buyers need a buyer's agent by their side. Here at our buyers agency in Sydney, you will find property buyers agents that are on the side of property investors, helping them find the best house prices and off-market properties available. That way, you have a voice for yourself when speaking to a real estate agent, making it much easier for you to find your next investment property or home.
What Do Buyers Agents Do?
Our buyers agents are essentially buyers advocates. They are there for the entire purchasing process, from finding the right property, to closing a private sale. That way, you have someone beside you the entire time, making sure you aren't investing in the wrong properties.
Buyers Agency Australia in Sydney
The Best Buyers Agents in the Area
We pride ourselves on having the best buyers agents in Sydney. We always make the effort to satisfy our clients and make successful transactions. Our services are tailored to your needs, making us the easy choice when investing in the Sydney property market.
We Know the Local Property Market
The first characteristic you'll find with your buyer's agents is that we understand the local market. We know the median unit price and median house price for all areas in Sydney and can give you insights into which areas may become more popular in the years to come. That way, you get inside knowledge on which properties are worth the investment in Sydney and which ones you're better off avoiding.
We Understand Your Needs
When you hire an agent from our Sydney buyers agency, the process always starts with a consultation. During the consultation, we take the time to understand the needs of our clients and what kinds of properties they want. That way, we can tailor our services to your needs. So, whether you're looking for an investment property near the Sydney airport or a family home in the Sydney suburbs, we can help you out. On top of that, our consultations are free, so don't hesitate to give us a call!
We Advocate for You
Many other buyers agencies in Brisbane are only there to help you find properties. But that's not how we roll. Here at the Buyers Agency Australia, you can rest assured that our buyers agents are there every step of the way.We Are There for the Entire Buying Process. In fact, we can even help you find professionals to assist with property management after you buy the property, maintaining its value for years to come.
Buyers Agents for All of Australia's Capital Cities
Our team is full of property investing experts from all over Australia, if you need a buyers agent in other Australian locations, we have teams there that are more than ready to help you.