Dragan Dimovski's Podcast guestings
Inspiring Conversations About property investing
Dragan Dimovski is a leading expert in the field of property investing. Dragan has been featured on numerous podcasts, where he shares his invaluable insights, experiences, and knowledge. 
As the driving force behind Buyers Agency Australia, Dragan's podcast appearances span a spectrum of topics. These discussions bring his expertise to the forefront, offering you a unique perspective and a deeper understanding of property investment and related subjects.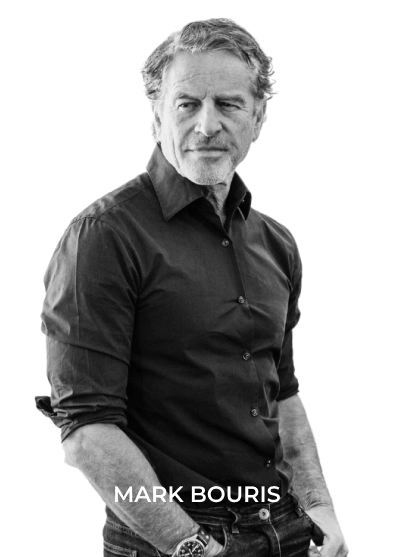 Strategy in a Buyer's Market
Watch Dragan's interview at the Property Insights show With Mark Bouris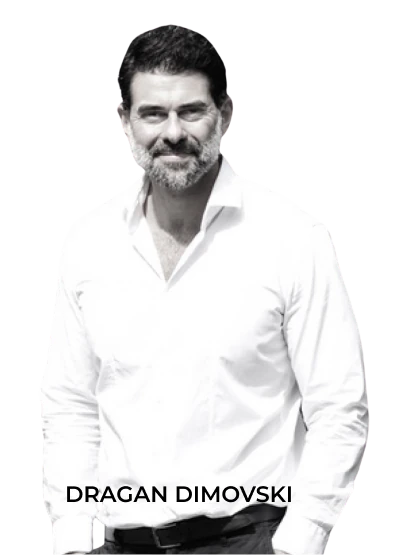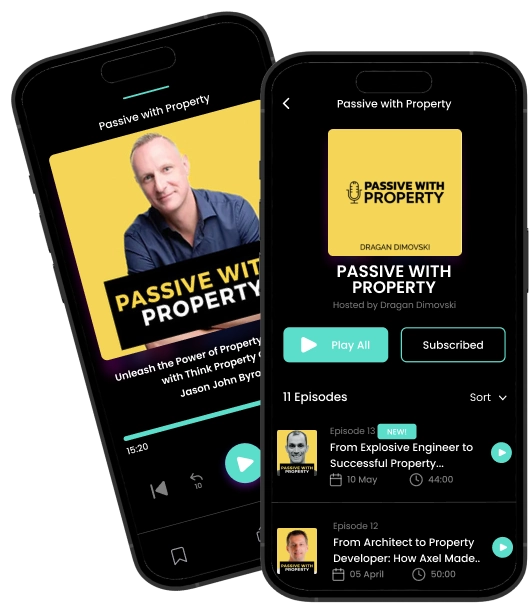 Unlock the Secrets of Property Investment with Our Podcast!
Looking to make smarter property investments but don't know where to start? Our podcast offers invaluable insights from industry experts, keeps you updated on market trends, and reveals proven strategies for success. Don't miss the opportunity to elevate your investment game—listen now