Are you keen to invest in property but aren't sure where to start?
Setting out on a real estate investment journey presents promising avenues for growing your money, but it's crucial to acknowledge the presence of accompanying risks. Just like any endeavour, understanding and effectively addressing these risks is paramount for achieving positive outcomes.
If you're keen on property investment but uncertain about where to begin, wary of potential overpayments, or considering the value of enlisting a buyer's agent, we've got your back.
Here at Buyers Agency Australia, we're your trusted partner. Our expertise lies in guiding investors through the intricate landscape of property investment. By leveraging our insights, market knowledge, and experience, we substantially reduce risks, ensuring that your investment journey is both rewarding and secure.
Mitigate Investment Risks in Real Estate
Property Investment Is Freedom For Many People
Imagine having a property expert, Dragan Dimovski, and his skilled team working for you. Their powerful strategy focuses on three key avenues: securing off-market established properties in high-growth areas, ensuring seamless tenant placement, and targeting positively geared properties. 
This means instant equity and ongoing financial benefit.
With Dragan and our teams guidance, you'll have access to exclusive properties, the assurance of savings from day one, and the expertise of a seasoned professional dedicated to maximizing your investment potential.
This is your pathway to property investment freedom."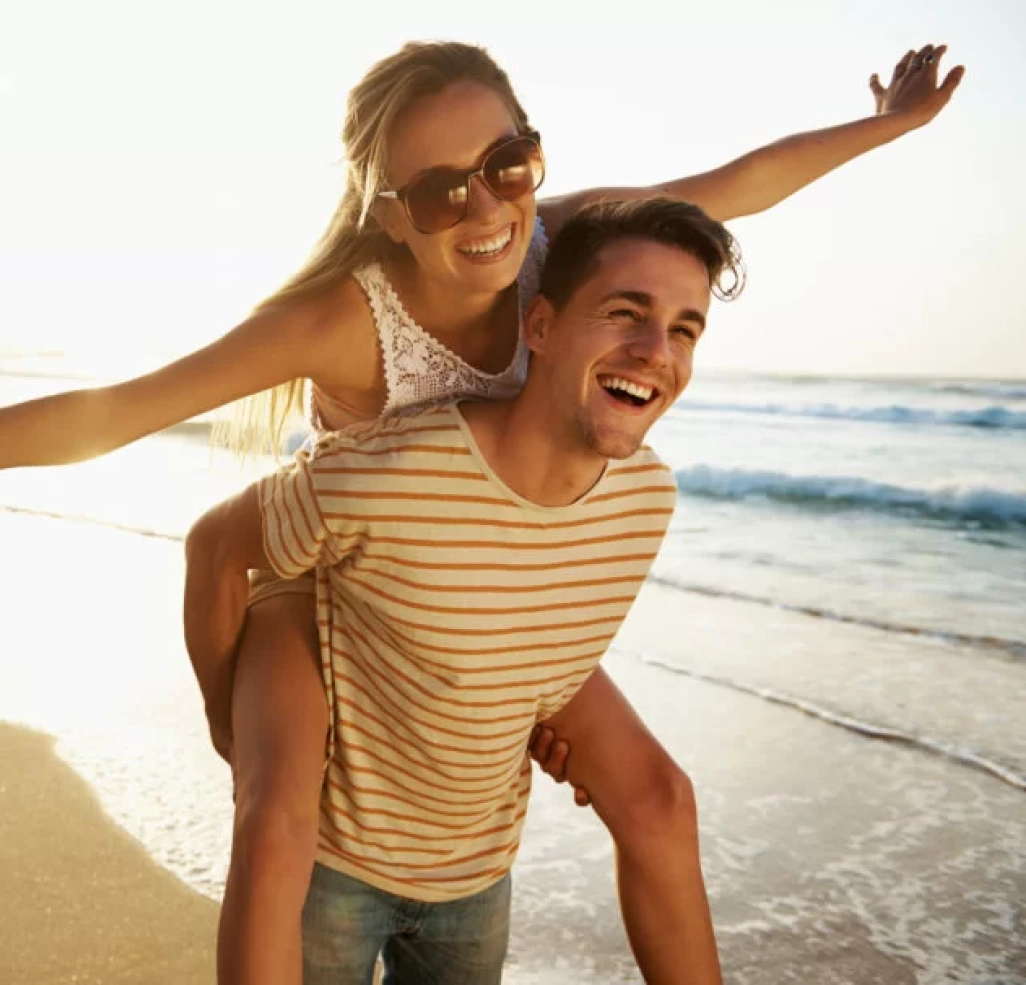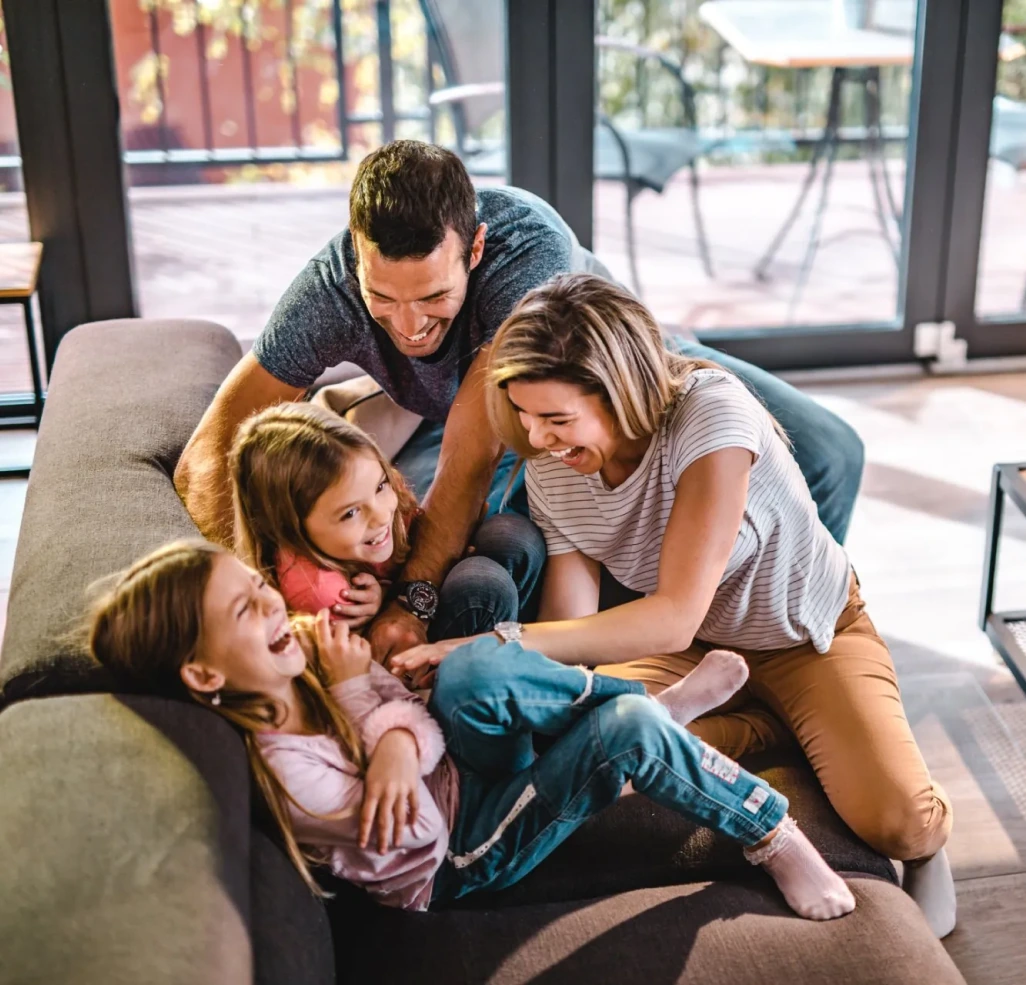 NEVER Overpay and Miss Out On A Great INVESTMENT PROPERTY.
frequently asked questions
What is a buyer's agent?

A buyer's agent is a licensed real estate professional who finds properties – and helps to buy them – for clients. As the name suggests, we work for you – we represent you – the buyer.

We listen to you and understand your past, present, and future – so we can search, analyse, and negotiate the best deal on a property that suits you.

A buyer's agents may help people buy homes, investment properties, or both. At Buyers Agency Australia we specialise in getting great deals on investment properties with a unique money back guarantee
What do you do?

In a nutshell, we give you the information and guidance to make an informed, confident investment decision.

We'll listen to you to find out what you want and why. Together, we'll create an investment strategy based on your finances, preferences for areas and types of property, and goals such as capital growth, rental yield.

From here, you'll have access to our wide real estate network, knowledge, and insights to search and shortlist properties. Once you've decided on a property, we'll negotiate for the best possible price. Read more about our 5-Step Process.
Is it worth using a buyer's agent?

Many people are afraid of their property price going down. They're afraid to borrow. And they're afraid of paying more than a property is worth.

A buyer's agent can help you get a great deal on a property so you never pay more than you should – so you won't borrow more than you need to. In a hot market, a property might not even hit the market before it's sold. You don't know what you don't know…

Well, having a buyer's agent in your corner gives you the opportunity many investors don't get – access to lucrative off-the-market properties.

You could spend all your weekends driving to auctions and open houses. Not to mention travel interstate, if you're considering more options. Many investors don't have the time or resources to do that, though they would love more options.

On top of that, do you really have the professional skills needed to evaluate and negotiate a property so you get the best deal? Do you have trusted, reliable contacts who will let you know first when a great deal comes up?

Well, you don't need to – we'll do it for you. And we'll represent you to our trusted contacts.

Buyer's agents are skilled at negotiating discounts in the purchase price. Discounts that sellers will give you on established properties.

On top of that, we carefully shortlist properties based on fundamentals that give you strong growth, high rental yield, or both – depending on your strategy. We'll equip you with the key facts and data you need to make a timely, informed, confident decision. You won't miss out or overpay for property.

Choosing the right location, with plenty of amenities, and the right demographic are a few aspects we consider – so you buy a property with a property price that's set to go up, not down.

Want the right property at the right price at the right time? Want to avoid wasting time, losing sleep, and losing money to find and buy a property investment?

That's what we can help you with.

What's the difference between a real estate agent and a buyer's agent?

A real estate agent can represent both the buyer and seller. This means you can never be quite sure whose interests they actually have in mind.

On the other hand, a buyer's agent's job is to work for you, the buyer. We make sure you get the most favourable terms. The best price. We're not torn between the needs of both buyer and seller. Our job is to look after you, the buyer.
What is a buyer's agent commission?

Contact us and we'll explain our fee proposal upfront – based on the services you need.

Consider us an investment rather than a cost. We're here to save you money, avoid stress – and gift you with something you can never get back: your time.

On average, our clients save twice the cost of our fees by following our advice.

This way, you won't be out of pocket. Yet you'll get all the benefits of having us search for and negotiate a great property for you.

And though you won't be out of pocket we'll still be paid – and we have the pleasure of getting you the right property investment at a great price.
Why use us as your buyer's agent?

We give you the maximum opportunity to get a great deal by taking on only a handful of investors at a time. You see, great deals don't come along often. By taking on a small number of investors, we're better able to share suitable deals with you.

Our unique money back guarantee means you're never out of pocket.