Get an experienced and professional buyer's agent in Perth to help you discover high-potential investment properties in your area. Save time and reduce the stress of haggling by using this method.
book a free discovery call TODAY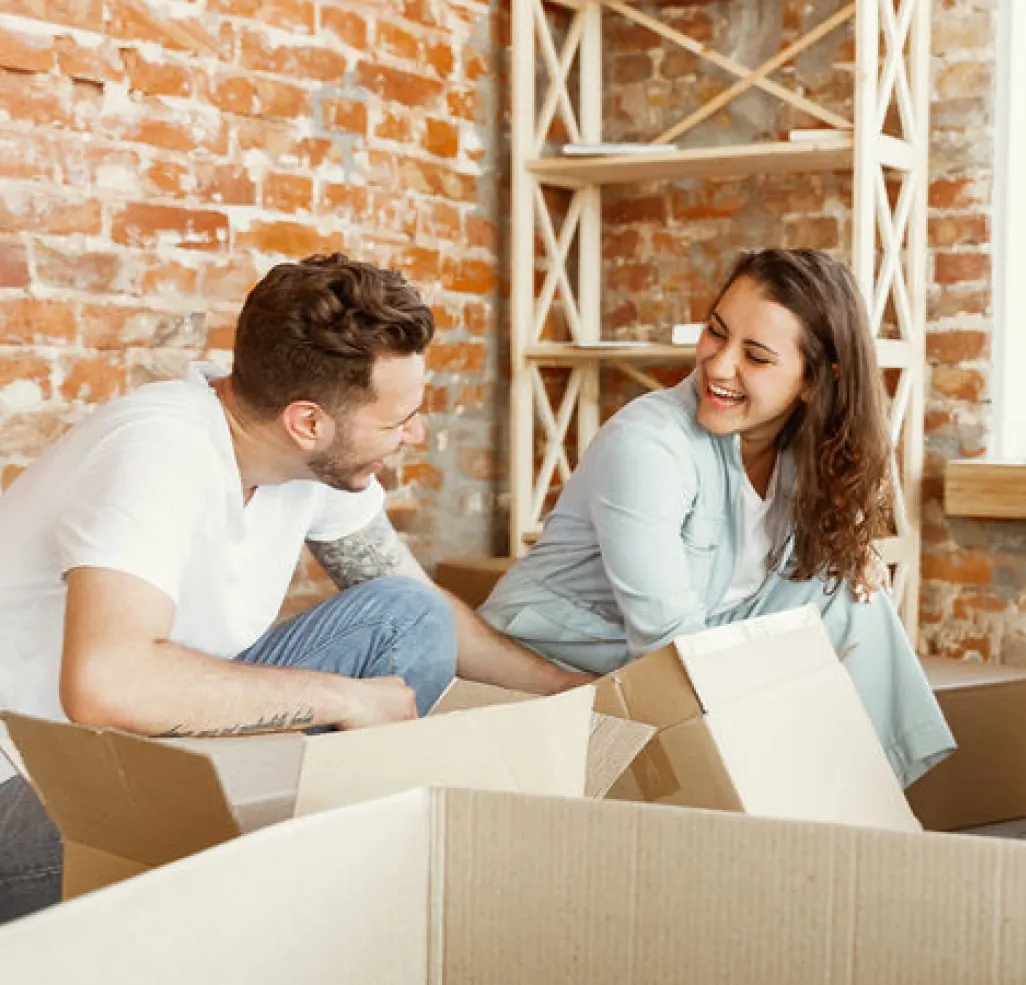 WORK WITH A Perth Buyers Agent
Our buyers' agency in Perth is a dream for property buyers. Our agency hosts some of the best buyer's agents in the industry who are ready to help you find your next investment property or buy your dream home. Our buyer's agents have extensive knowledge of the property market in Western Australia and Perth, more specifically. That way, you can find great market opportunities that you won't be able to find on your own!
Whether you're looking to boost your property portfolio, invest in property development, or put up a new home in Perth, we've got you covered. We even offer a free consultation, so we get to understand your needs and the daunting process of buying properties with the aim of reaching your property goals. So, give us a call today!
We Know Perth and Regional Western Australia And How To Get A Deal In Your Favour
With native buyer's agents across Perth, Melbourne, Sydney, Brisbane, Queensland, and other key cities, we excel in off-market property transactions. By choosing us, you gain access to an expanded range of property options, even below market prices. Our extensive knowledge encompasses diverse property types and specific locations, enabling us to find your perfect match.
Our agents handle paperwork and guide you through the entire purchase process, prioritizing the security and profitability of your investment. Post-purchase, our after-sales support remains at your service. With over two decades of experience, we comprehend the challenges buyers face and have crafted a curated 5-step Process to guarantee a successful and lucrative property investment.
Buyer's Agent Services Customised for Your Needs
Buyer's Agent Services Customised for Your Needs A crucial part of our property services is understanding our client's needs. Before we start looking for potential property investments for you, we start with a conversation with one of our expert buyers' agents from Perth. That way, we get to understand why you're getting into property investment, what type of real estate you want, and even the specific areas you want to invest in. From there, we create personalised property services tailored to your needs. That way, you have a much easier time as a property investor in Perth!
Save Time & Money When Entering the Perth Property Market
Investing in Perth properties with a buyer's agent brings great value, despite potential costs. Our Perth buyer's agents possess an extensive network connecting them to sellers, real estate agents, and exclusive property opportunities. Negotiation prowess ensures optimal prices, aligning with your investment goals. With a deep understanding of Perth's real estate market, we safeguard your interests, maintain prices within the local median, and craft tailored investment strategies for a rewarding entry into real estate.
The Best Buyer's Agents in Western Australia
If you're looking for an investment property in Perth with potential for property growth, our real estate buyer's agents are ready to help. Unlike a selling agent, our Buyers' agency Perth team is there to represent the home buyers. That way, you have someone to help you with your property purchase and ensure that you find the right property for your needs. We boast some of the best buyer's advocates in Perth who are all licensed professionals. Here are some reasons why we are one of the most trusted buyer's agencies in Perth.
If you're looking to start buying property in Perth, you can contact our buyers' agency Perth department today to start the process. Our team is eager to help property buyers find the right property for their needs and preferences. And to do that, we start all our processes with a comprehensive conversation where we learn what type of property you want, where you want to buy a property, and other relevant information.
So, give us a call today and get one step closer to your dream property!
What our clients say about us.
Whether you're surveying properties or finally decided to investment, we will stand by your side to ensure that you not only secure the right property but also receive the support you deserve.
Dragan helped us understand the whole process. He took away the hesitation that had stopped us from purchasing property in the past. We can't thank you enough.
We have purchased three properties through Buyers Agency Australia and saved a great deal of money with each one. The team really know what they are doing in this sector and we highly recommend them. Thank you.
Thank you to Dragan and the BAA team for an amazing job in holding my hand in my investment journey. For over 10 years I was very hesitant in property investing. After using your service and seeing how the process works, I wish I did it sooner! Thank you very much.
We had no idea how to use equity from our property to buy our first investment property until we came across Buyers Agency Aust. They showed us how simple it was and helped my partner and I in every aspect of the buying process. I never knew it was possible buying off market properties at a discounted rate. Soon we'll be ready to move to the next purchase.
Dragan and his team guided us through the process with ease. His knowledge in property surpassed other buyers agents we spoke to and felt he was the perfect fit for us. We were right. Almost at retirement age, he helped us find properties that brought in positive cashflow from day one.
BAA is extraordinary in what they do and offer to someone with little knowledge in property investment. They guided us step by step, answered all our questions and made the process very simple. Now we have a clear direction to our investment plan and financial future. Extremely grateful for your guidance.
Finding an off-market property is not easy, But with the right guidance and a person who knows where to find it, you can easily get what you wanted. Luckily, I was recommended to Buyers Agency Australia. During the meeting, I put forward certain points and every point was given importance when the search was made. I am extremely delighted in getting the best options to choose from. I am highly recommend Buyers Agency Australia two anyone looking to invest in property.
Our son wanted to invest in the ever-growing property market. The only advice we gave him was to visit Buyers Agency Australia. We have purchased our property through them and it was one of the best decisions. Our son also got a great off-market deal. He was given many options with proper guidance and future capital gain. His selection became easier with lots of information. 5-stars to Buyers Agency Australia!
What an amazing agency! My wife says the same. It was not our first experience. We have been looking for an off-market property dealer for quite some time. We are happy now that we have selected the services of Buyer Agency Australia. I usually don't write reviews but my experience with them made me understand that others must know that they don't need to waste their time elsewhere. They are all set to give you the most rewarding property experience.
We believed we were doing well because we had previously handled every aspect of buying our first two investment properties ourselves. We chose to work with a buyer's agent to find our next investment property because we were short on time. What a breakthrough! Dragan and his team found us a property within our price range right away, negotiated a wonderful deal, and offered outstanding support the entire time. The property had good cash flow and future prospects. We wish they had been a part of our property investment experience from the beginning.
Buyers Agents for All of Australia's Capital Cities
Our team is full of property investing experts from all over Australia, if you need a buyers agent in other Australian locations, we have teams there that are more than ready to help you.