Stop Playing Games with Your Investments. Let's Make Your Commercial Property Dreams a Reality!
Unlock Unbeatable Commercial Property Deals with Australia's #1 Commercial Buyers Agent
Get Insider Access to Off-Market Properties, Unmatched Negotiation Skills, and Tailored Investment Strategies!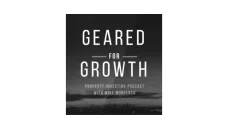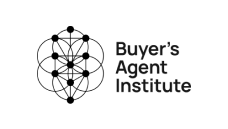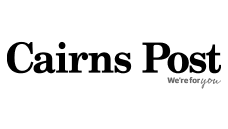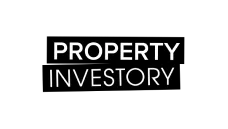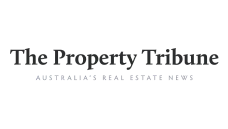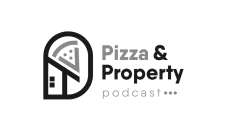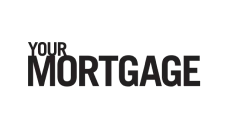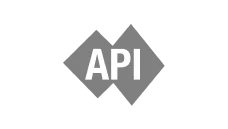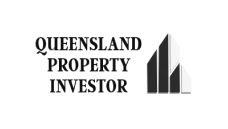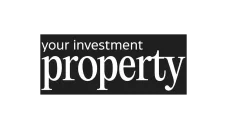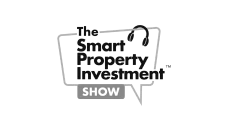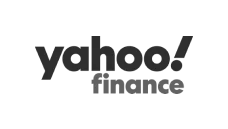 The Mastermind Behind Your Next Commercial Property Investment!
With over two decades in the commercial property market, Dragan isn't just a commercial buyers agent; he's your investment ally. From spotting high-growth opportunities to negotiating killer deals, Dragan's expertise turns your financial goals into concrete results.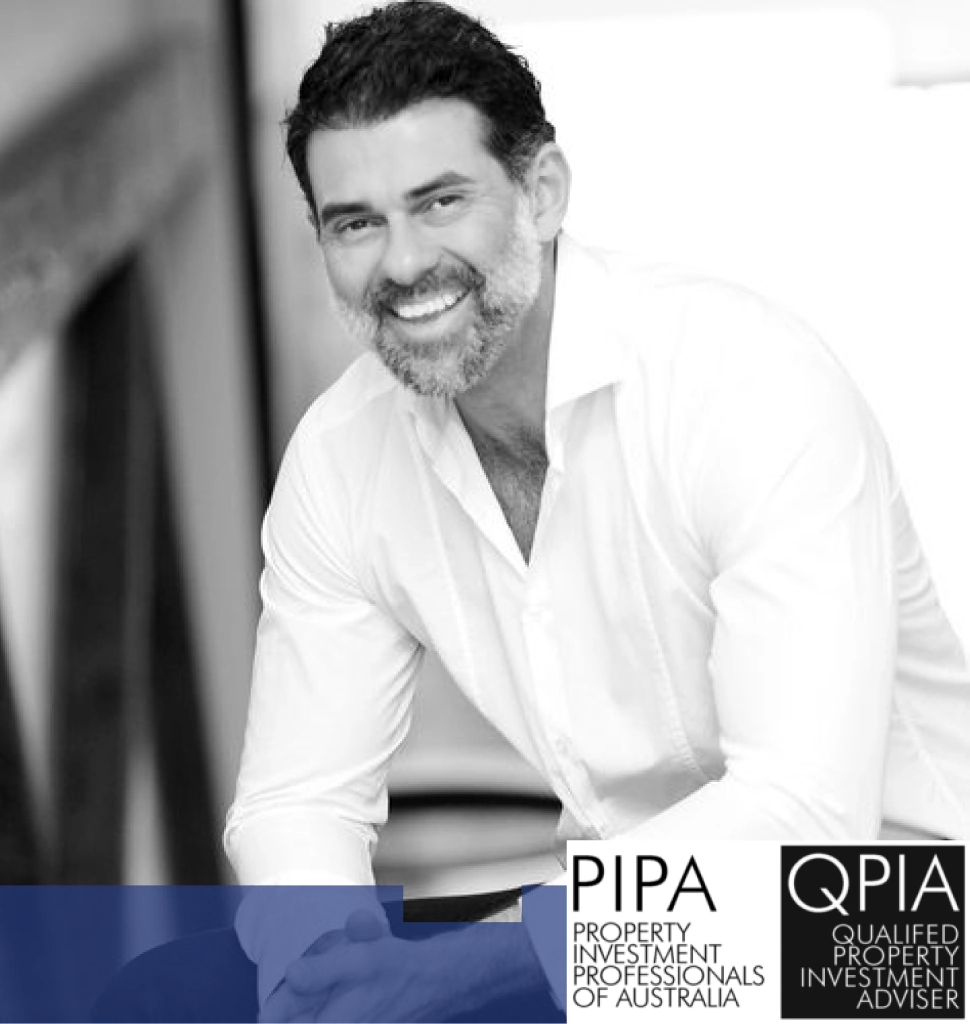 founder, Buyers Agency Australia
Unlock the Hidden Goldmine in Australia's Commercial Property Market!
The High-Stakes Game of Commercial Property Investment
Investing in commercial property in Australia can be a goldmine or a minefield. The difference? The expertise of a seasoned commercial property buyers agent. At Buyers Agency Australia, we turn your commercial property investment into a calculated, high-reward move, not a gamble.
Why Dabble When You Can Dominate?
New to the commercial property game? Our commercial buyers agents are your secret weapon to dipping your toes into the market without drowning in complexities. We help you find the perfect starter property that aligns with your financial capacity and risk profile.
The Power of Expert Research
No more endless meetings, no more sifting through listings. Our commercial buyers agents in Sydney, Melbourne, and Brisbane do the heavy lifting for you. We conduct extensive market research, covering not just the big cities but also other parts of NSW, VIC, and QLD.
Tailored to You, and Only You
We listen, and we deliver. Our commercial property buying services are laser-focused on your needs. No upselling, no unnecessary features—just the right property at the right price.
Your Investment, Your Choice
We arm you with a curated list of high-potential commercial properties, breaking down the pros and cons so you can make an informed decision. And when it's time to close the deal, rest easy knowing we're in your corner, negotiating the best price for you.
The Off-Market Advantage
Why limit yourself to listed properties? Our extensive network gives you exclusive access to off-market deals in Sydney, Brisbane, and Melbourne, letting you snag prime commercial real estate before the competition even catches wind of it.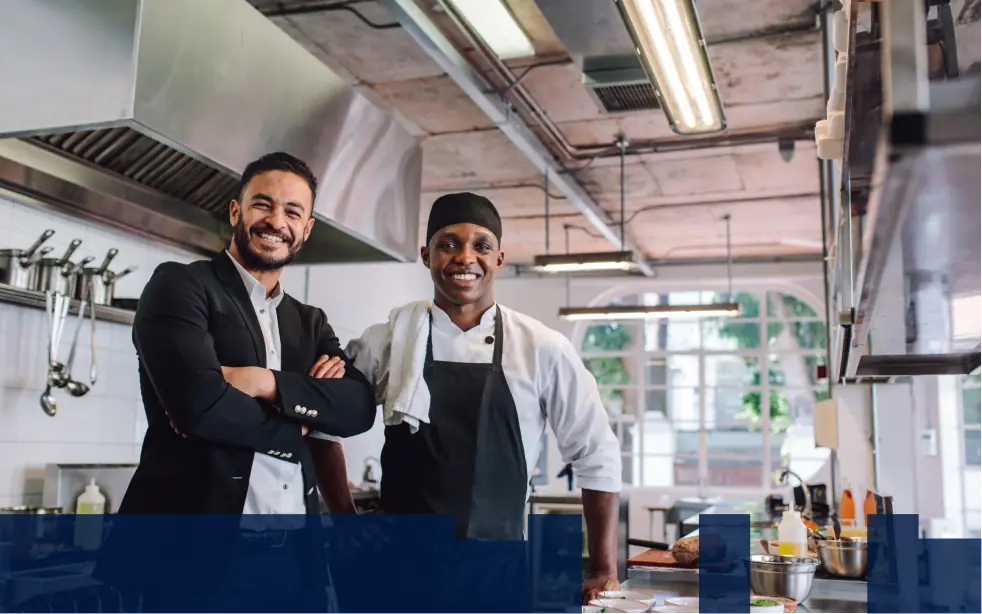 Ready to Turn Your Commercial Property Dreams into Reality?
Book a Call with Buyers Agency Australia Today!
Why Choose Buyers Agency Australia as Your Commercial Property Buyers Agent?
Unlock Your Commercial Investment Potential Today!
Don't Just Take Our Word for It! Hear What Our Clients Have to Say

Sam Ward
Our son wanted to invest in the ever-growing property market. The only advice we gave him was to visit Buyers Agency Australia. We have purchased our property through them and it was one of the best decisions. Our son also got a great off-market deal. He was given many options with proper guidance and future capital gain. His selection became easier with lots of information. 5-stars to Buyers Agency Australia!
Jillian. B
Thank you to Dragan and the BAA team for an amazing job in holding my hand in my investment journey. For over 10 years I was very hesitant in property investing. After using your service and seeing how the process works, I wish I did it sooner! Thank you very much.
Wong & Nikki
We have purchased three properties through Buyers Agency Australia and saved a great deal of money with each one. The team really know what they are doing in this sector and we highly recommend them. Thank you.
Geoff & Francis
Dragan helped us understand the whole process. He took away the hesitation that had stopped us from purchasing property in the past.We can't thank you enough.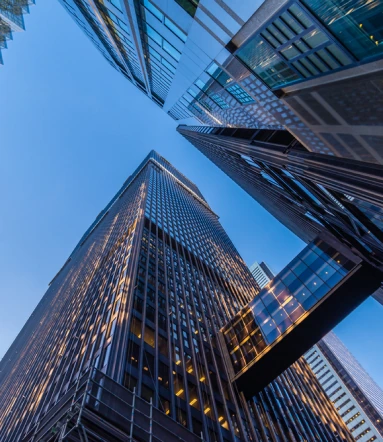 Ben Vennings
Finding an off-market property is not easy, But with the right guidance and a person who knows where to find it, you can easily get what you wanted. Luckily, I was recommended to Buyers Agency Australia.

During the meeting, I put forward certain points and every point was given importance when the search was made. I am extremely delighted in getting the best options to choose from. I am highly recommend Buyers Agency Australia two anyone looking to invest in property.

Jason Clyne
We believed we were doing well because we had previously handled every aspect of buying our first two investment properties ourselves. We chose to work with a buyer's agent to find our next investment property because we were short on time. What a breakthrough!

Dragan and his team found us a property within our price range right away, negotiated a wonderful deal, and offered outstanding support the entire time. The property had good cash flow and future prospects. We wish they had been a part of our property investment experience from the beginning.
Get Started with Australia's Leading Commercial Property Buyers Agent Now!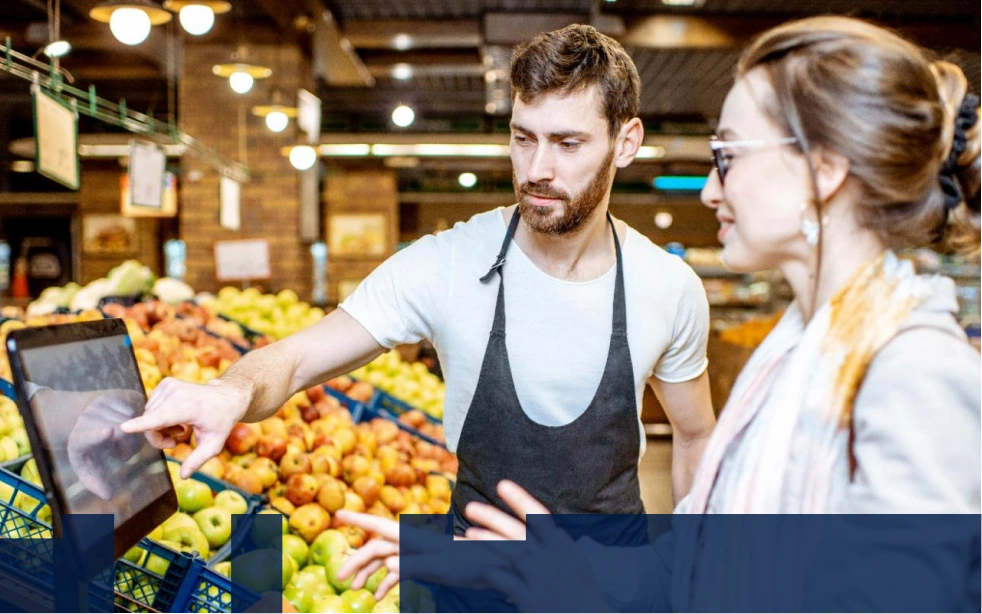 Your Roadmap to Commercial Property Success in
5 Simple Steps
Initial Consultation
Understand your financial landscape.
Property Search
Get exclusive access to high-yield properties.
Negotiation
Let our commercial real estate buyers agents secure the best price.
Closing the Deal
Seal it with confidence.
Post-Purchase Support
We're with you, every step of the way.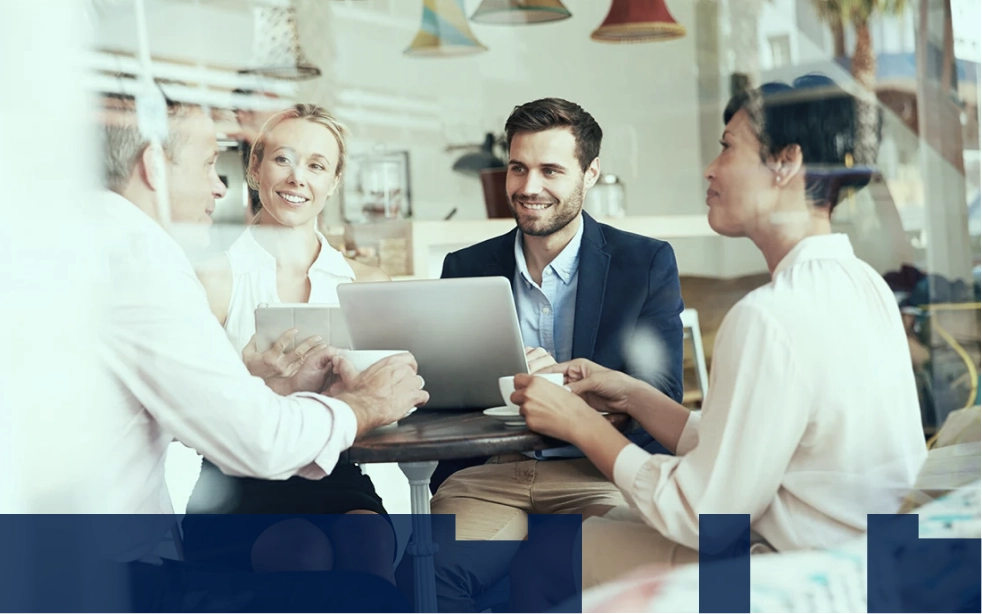 Your Top Questions About Commercial Property and Buyers Agents in Australia, Answered
Why Do I Need a Commercial Property Buyers Agent in Australia?

Navigating the Australian commercial property market can be complex. With a commercial property buyers agent like Buyers Agency Australia, you get expert guidance, access to off-market properties, and strong negotiation skills. We help you reduce investment risk and secure the best deals.
What's the Cost of Engaging with Commercial Buyers Agents at Buyers Agency Australia?

We offer flexible pricing models to suit your needs, including a flat fee and a percentage of the property price. Our commercial buyers agents are committed to providing you with maximum value, ensuring a high ROI on your investment.
How Do Commercial Buyers Agents Reduce Investment Risk?

Our team of commercial real estate buyers agents conducts comprehensive due diligence, market analysis, and risk assessment. We ensure that you're investing in properties with high capital growth potential, thereby significantly reducing your investment risk.
What Types of Commercial Property Do Buyers Agents Australia Specialise In?

We handle a wide range of commercial properties, from office spaces and retail shops to industrial sites. Our commercial buyers agents are well-versed in different property types and can guide you in making an informed decision based on your investment goals.
How Do Buyers Agents in Australia Negotiate the Best Commercial Property Prices?

Our commercial buyers agents are skilled negotiators with years of experience. We handle all interactions with sellers and use our market insights to ensure you never overpay for a commercial property.
Do Commercial Buyers Agents Offer Post-Purchase Support?

Absolutely. Our services extend beyond the purchase, where we can recommend experienced property managers and provide ongoing advice to help you maximise your investment returns.
How Do I Get Started with Commercial Property Investment Through Buyers Agents Australia?

Getting started is easy. Just click on one of our compelling CTAs below to unlock your commercial property investment potential today!
The ultimate Commercial Property Investment Guide
Ready to Dominate the Commercial Property Market but don't know how to begin?
Download our FREE guide to commercial property investment.