Simplify property investing. Avoid costly real estate mistakes.
your gateway to exceptional property investments.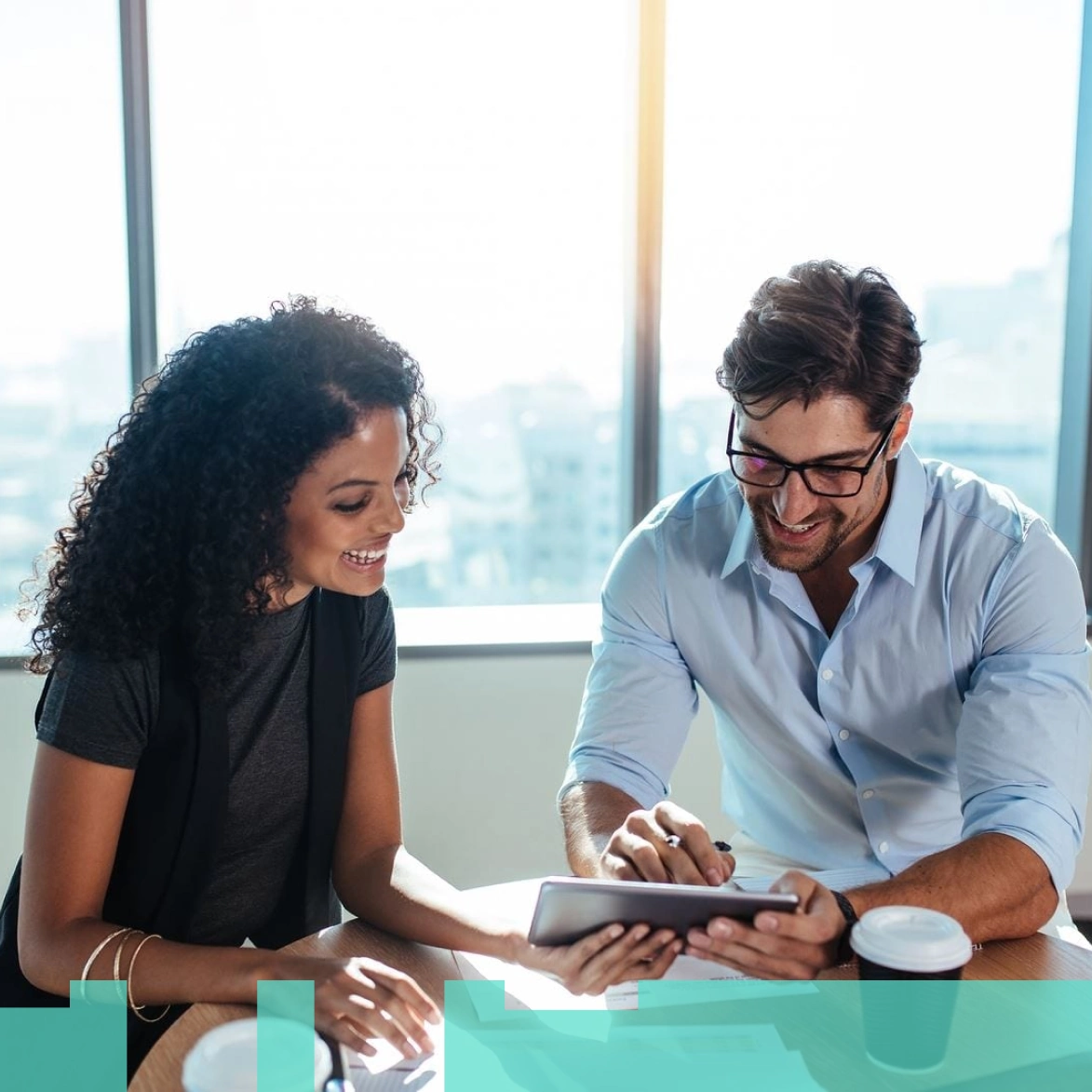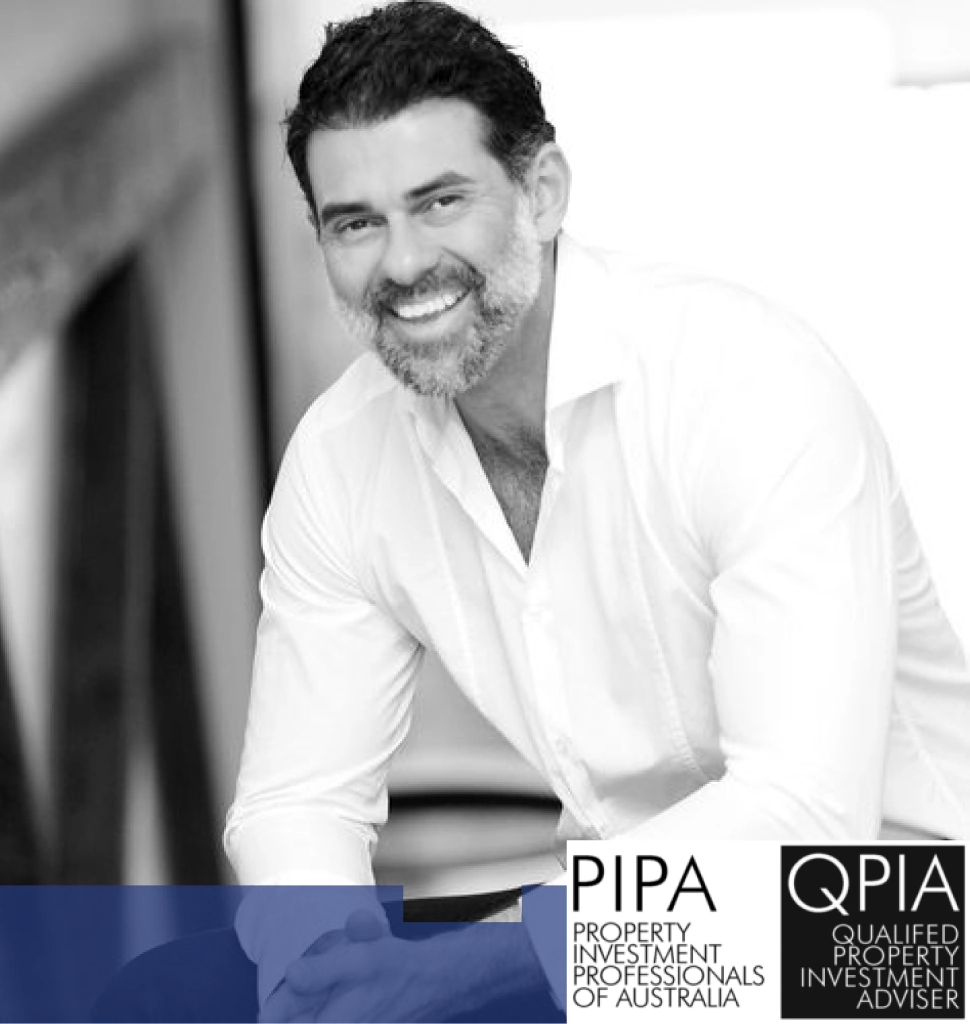 founder, Buyers Agency Australia
Investing In Property Can Be Rewarding But Don't Let Anyone Tell You It's Easy!
I spent over 2 decades learning, stumbling and succeeding in property investment in Australia and overseas. My experience is unlike any other Buyer's Agent you'll encounter and I am happy to share my story and valuable lessons with anyone keen to avoid the same costly mistakes I made.
Trim the complications, grow your
portfolio. Simplify real estate investing.
Never Over Pay
Our data driven research & guidance provides you with the information you need to make informed decisons & never over pay for property.
Avoid Costly Mistakes
Streamlined property acquisition with our five-step strategy. Our expert buyer agents negotiate to save you money on the best sale price.
Off-market Deals
Create instant equity by accessing high quality off-market in-demand property without competing with other investors.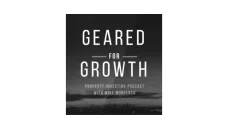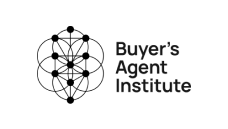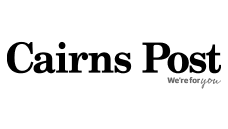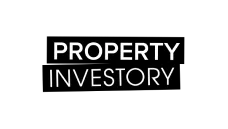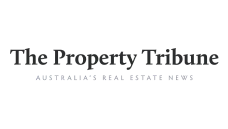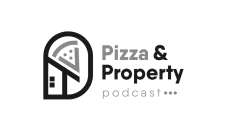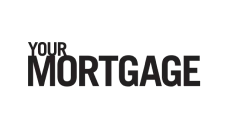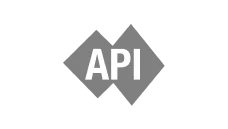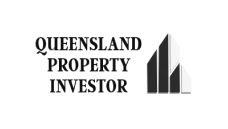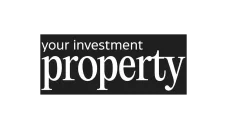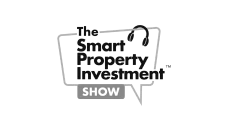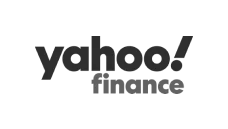 Our
5-Step

proprietary Property Investment Plan
We are dedicated to helping our clients find the best investment property within their budget and to help them reach their goals. To do that, we've created a 5-step property investment plan designed to find the right investment properties with capital growth in mind.
Discovery
We will speak with you to learn about your requirements so that we can provide the best solutions. This session normally takes 15 minutes. If we are a fit and feel we can work together, we then move to our Strategy Session.
Strategy
We will dive deep into your lifestyle, finances and preferences and together we map out your future goals, whether it may be wealth creation, passive income or both. This way, we have a clear understanding of the end goal.
Selection
Discover what we can do for you and how we work. We'll dive into your goals, finances, and preferences. Get recommendations on suitable properties. Officially book us in to help you on your investment journey.
Negotiation
Our aim is for you to save – immediately. That's why we do our homework, digging through piles of sales data for an accurate valuation of your property. Best of all, we're experts at negotiating better property purchase prices to guarantee savings for you.
Settlement
Once you're gotten an exceptional price and reached settlement we're still here for you. We'll suggest reliable, reputable property managers to protect the value of your property investment. And we're never far away if you have any questions – or are ready for another great property investment to add to your portfolio.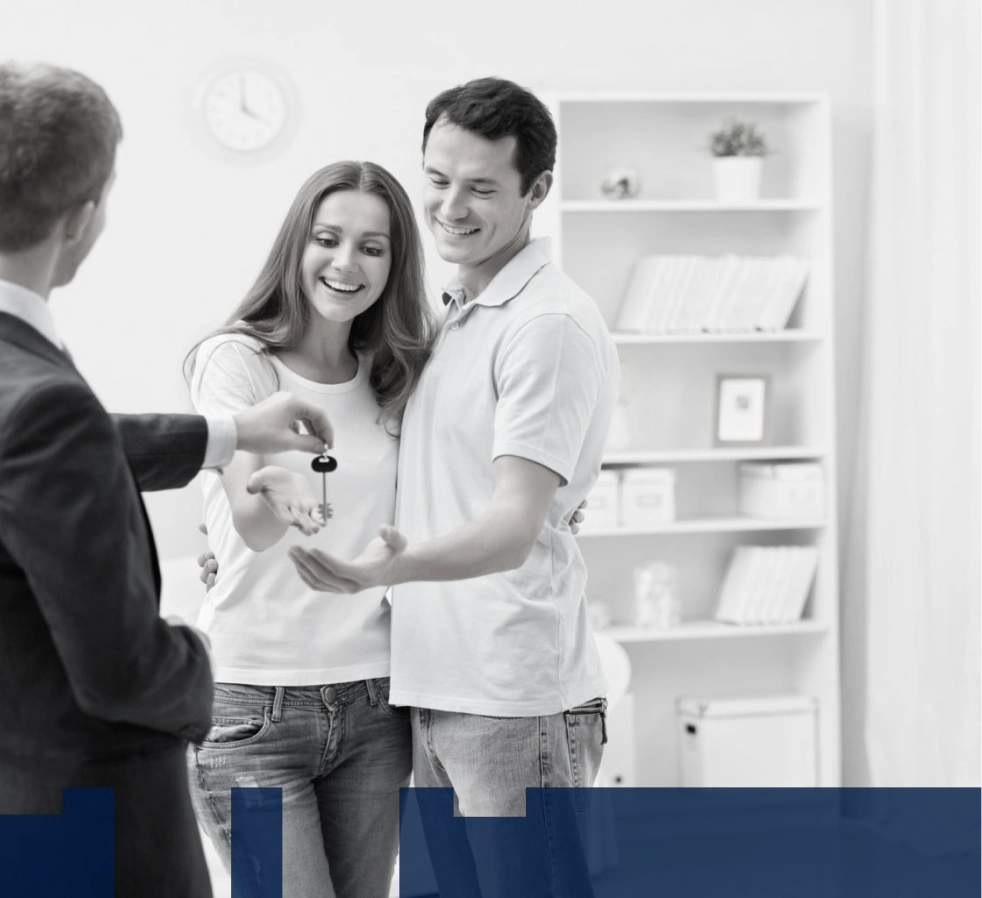 Book An Obligation Free Call To See If We Can Help You Reach Your Goals Today!
Our customers claim us as the best buyer's agents in Australia because we provide total support, from understanding your needs to assisting you with purchasing.
Sam Ward
Our son wanted to invest in the ever-growing property market. The only advice we gave him was to visit Buyers Agency Australia. We have purchased our property through them and it was one of the best decisions. Our son also got a great off-market deal. He was given many options with proper guidance and future capital gain. His selection became easier with lots of information. 5-stars to Buyers Agency Australia!
Jillian. B
Thank you to Dragan and the BAA team for an amazing job in holding my hand in my investment journey. For over 10 years I was very hesitant in property investing. After using your service and seeing how the process works, I wish I did it sooner! Thank you very much.
Wong & Nikki
We have purchased three properties through Buyers Agency Australia and saved a great deal of money with each one. The team really know what they are doing in this sector and we highly recommend them. Thank you.
Geoff & Francis
Dragan helped us understand the whole process. He took away the hesitation that had stopped us from purchasing property in the past.We can't thank you enough.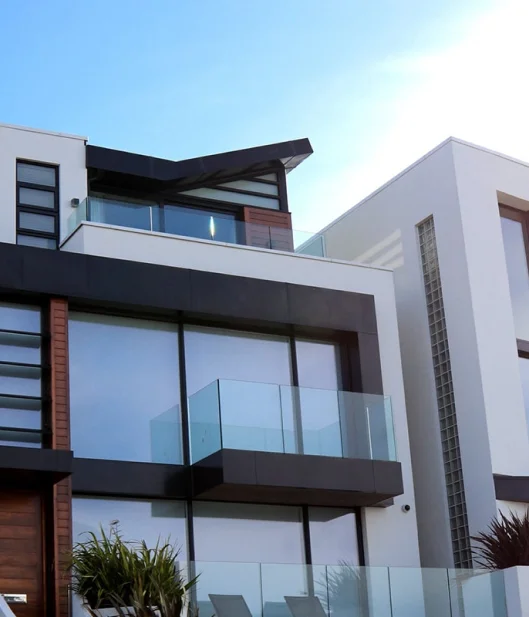 Ben Vennings
Finding an off-market property is not easy, But with the right guidance and a person who knows where to find it, you can easily get what you wanted. Luckily, I was recommended to Buyers Agency Australia.

During the meeting, I put forward certain points and every point was given importance when the search was made. I am extremely delighted in getting the best options to choose from. I am highly recommend Buyers Agency Australia two anyone looking to invest in property.

Jason Clyne
We believed we were doing well because we had previously handled every aspect of buying our first two investment properties ourselves. We chose to work with a buyer's agent to find our next investment property because we were short on time. What a breakthrough!

Dragan and his team found us a property within our price range right away, negotiated a wonderful deal, and offered outstanding support the entire time. The property had good cash flow and future prospects. We wish they had been a part of our property investment experience from the beginning.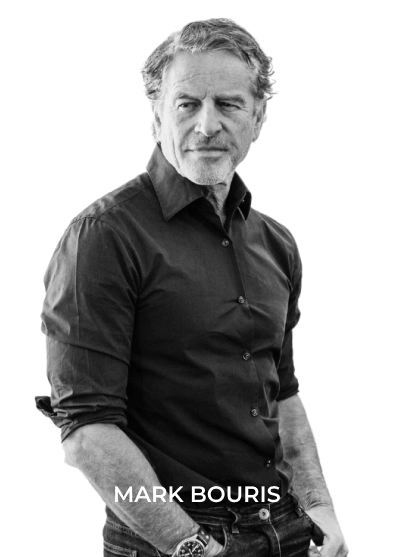 Strategy in a Buyer's Market
Watch Dragan's interview at the Property Insights show With Mark Bouris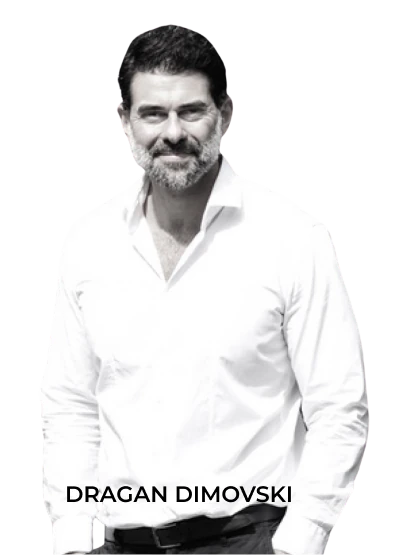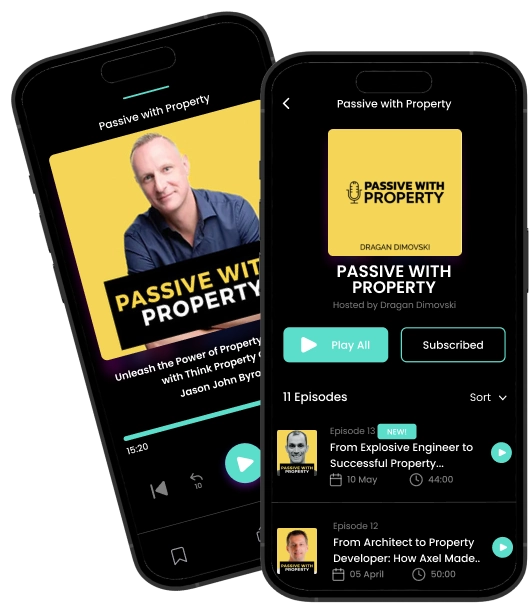 Unlock the Secrets of Property Investment with Our Podcast!
Looking to make smarter property investments but don't know where to start? Our podcast offers invaluable insights from industry experts, keeps you updated on market trends, and reveals proven strategies for success. Don't miss the opportunity to elevate your investment game—listen now
What Type Of Lifestyle Do You Want To Live?
Will your current assets or retirement money allow you to live the life you want? Take action today and commit to achieving your objectives and living the life you desire.