Sell Your Home Fast with Immediate Access to Pre-Approved Buyers
Zero Fees, Zero Hassle, Maximum Profit.
Say Goodbye to Agent Fees and Hello to Pre-Approved Buyers Ready
to Purchase Your Property Today!
exclusive service connects you with ready-to-buy investors
eliminating the need for costly agents. Your privacy is our priority, and your profit is yours to keep.
Selling Your Property
Can Be a Nightmare
And that leads to stress, anxiety, and sleepless nights. We don't want that for you. Buyers Agency Australia has helped countless homeowners sell their properties quickly, privately, and without any fees. Our approach will work for you too.
Ready for a Hassle-Free Sale? Act Now!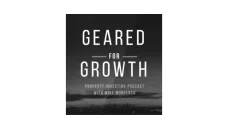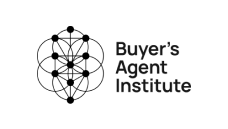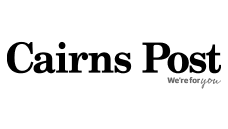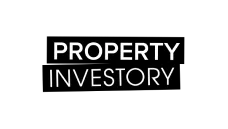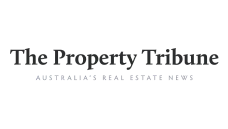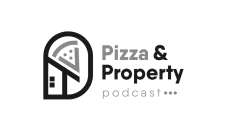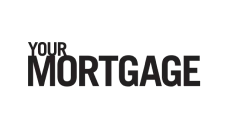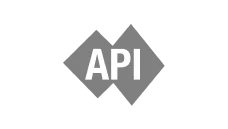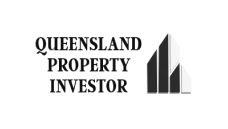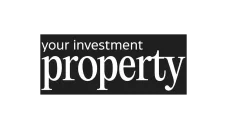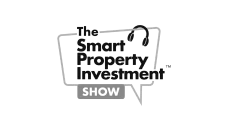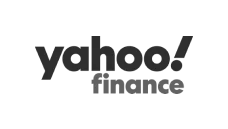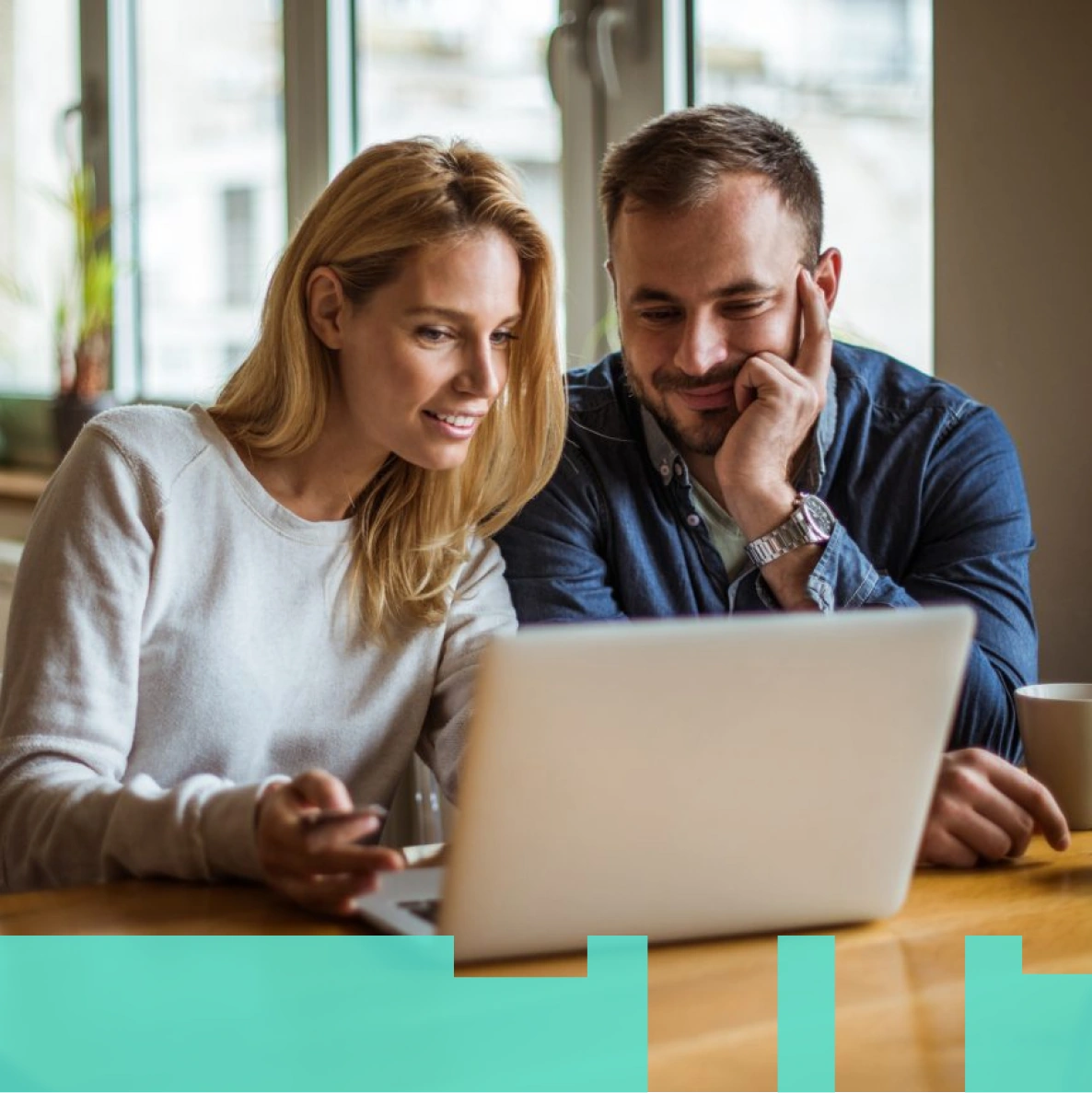 The Simple Steps to Selling Your Property with buyers Agency Australia
Time is your most valuable asset. With Buyers Agency Australia's unique service, selling your property becomes a seamless, time-saving process. Just enter your details, review offers from pre-approved buyers, and complete the sale. No middlemen, no fees, no fuss.
Get Started Now! Fill Out the Form Below.
Ready to Sell Your Property the Smart Way?
Enter Your Details Below!
Why Choose Buyers Agency Australia's Zero-Fee Property Selling Service?
Selling your property is more than just a financial transaction; it's an emotional journey. Our revolutionary approach eliminates the stress, offering you a tailored experience that aligns with your unique needs. We provide unbiased, expert advice to ensure you get the best price and conditions for your property sale.
No middlemen, no fees, no fuss.
What Does Selling Your Property with Buyers Agency Australia Look Like?
Simple
Selling your property with us is straightforward. Just fill out the form, and we'll connect you with pre-approved buyers. No middlemen, no complications.
Fast
We understand time is money. That's why our service is designed to get you fast results. With our network of pre-approved buyers, many of our clients receive offers within days.
Effective
Once you list your property with us, you can sit back and relax. We'll handle the details, ensuring you get the best possible price, all while keeping your information confidential.
Ready for a Hassle-Free, Quick Sale?
Our Customers Claim Us As The Best Buyer's Agency In Australia Because We Provide Total Support, From Understanding Your Needs To Assisting You With Purchasing.
Our Son Wanted To Invest In The Ever-Growing Property Market. The Only Advice We Gave Him Was To Visit Buyers Agency Australia. We Have Purchased Our Property Through Them And It Was One Of The Best Decisions. Our Son Also Got A Great Off-Market Deal. He Was Given Many Options With Proper Guidance And Future Capital Gain. His Selection Became Easier With Lots Of Information. 5-Stars To Buyers Agency Australia!
Thank You To Dragan And The BAA Team For An Amazing Job In Holding My Hand In My Investment Journey. For Over 10 Years I Was Very Hesitant In Property Investing. After Using Your Service And Seeing How The Process Works, I Wish I Did It Sooner! Thank You Very Much.
We Have Purchased Three Properties Through Buyers Agency Australia And Saved A Great Deal Of Money With Each One. The Team Really Know What They Are Doing In This Sector And We Highly Recommend Them. Thank You.
Unlock the Fastest, Most Cost-Effective Way to Sell Your Property
Unlock the Secrets to a Hassle-Free Sale: Your Top Questions Answered
How quickly can I expect to sell my property?

With our network of pre-approved buyers, many of our clients receive offers within days of listing their property.
Are there really no fees or commissions?

Absolutely. Our service connects you directly with buyers, eliminating the need for agents and their associated costs.
How do you maintain my privacy?

Your personal and property details are kept strictly confidential and are only shared with potential buyers who have been pre-approved and vetted by us.
What if I have more questions?
Seize Your Chance to Sell Fast, Skip the Fees, and Connect with Ready Buyers.
Say Goodbye to Agent Commissions, Privacy Intrusions, and Endless Waiting. Discover the Smarter, Faster Way to Sell Your Property and Keep All Your Profits.
What Are You Waiting For? Enter Your Details Now!