Is Your SMSF a Sleeping Giant? Wake It Up with High-Return Property Investments
Unlock a Wealthier Retirement: Make Your SMSF Soar with Property Investment
Feel stuck with your SMSF? Buyers Agency Australia turns confusion into clarity, risk into reward, and savings into substantial growth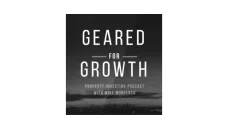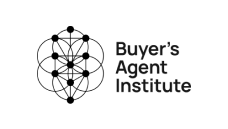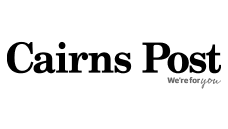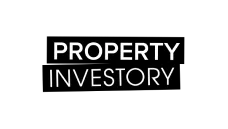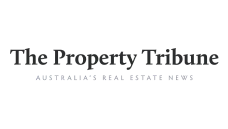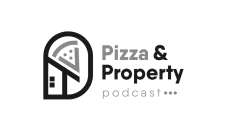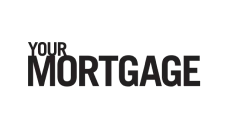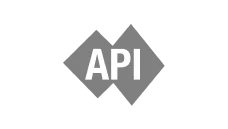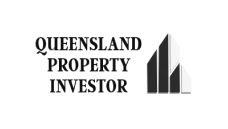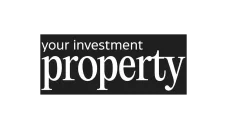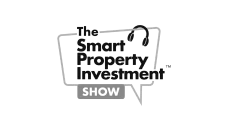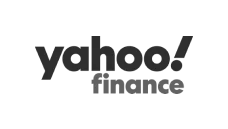 The Mastermind Behind Your Next Property Investment!
With over two decades in the property market, Dragan isn't just a buyers agent; he's your investment ally. From spotting high-growth opportunities to negotiating killer deals, Dragan's expertise turns your financial goals into concrete results.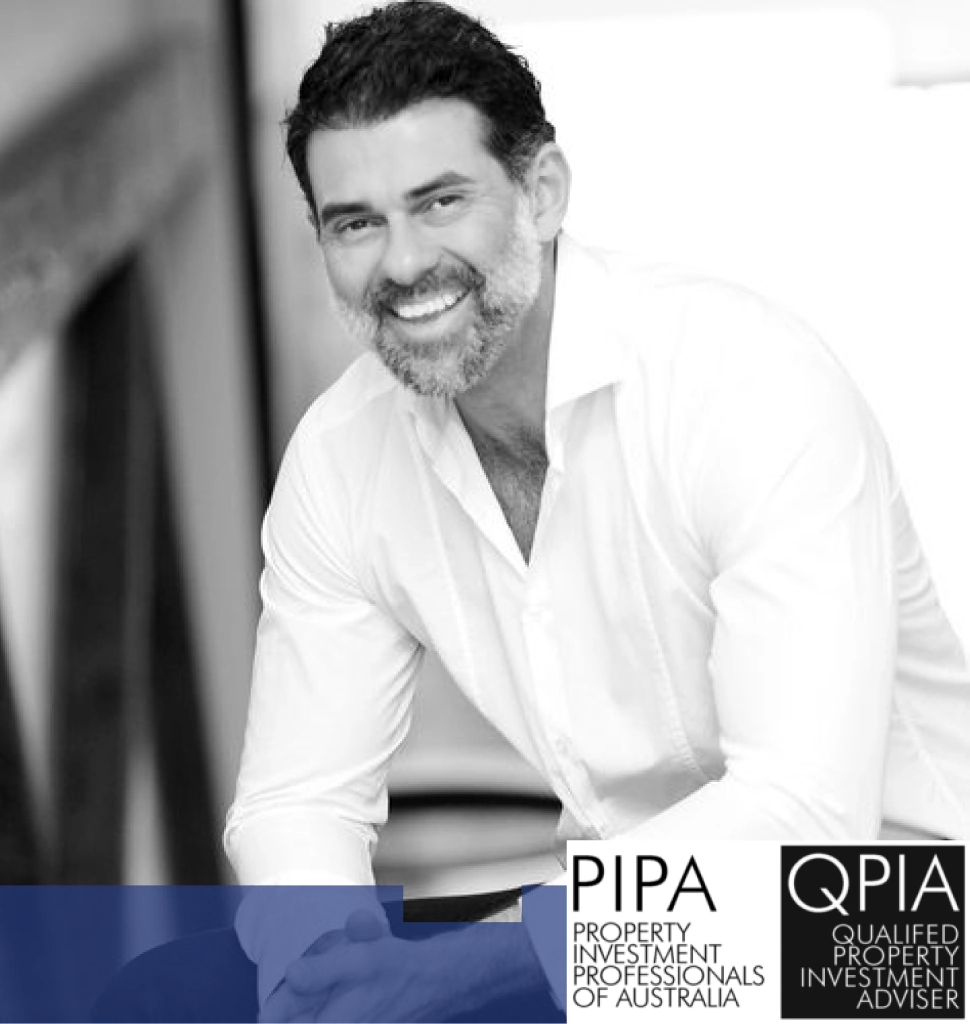 founder, Buyers Agency Australia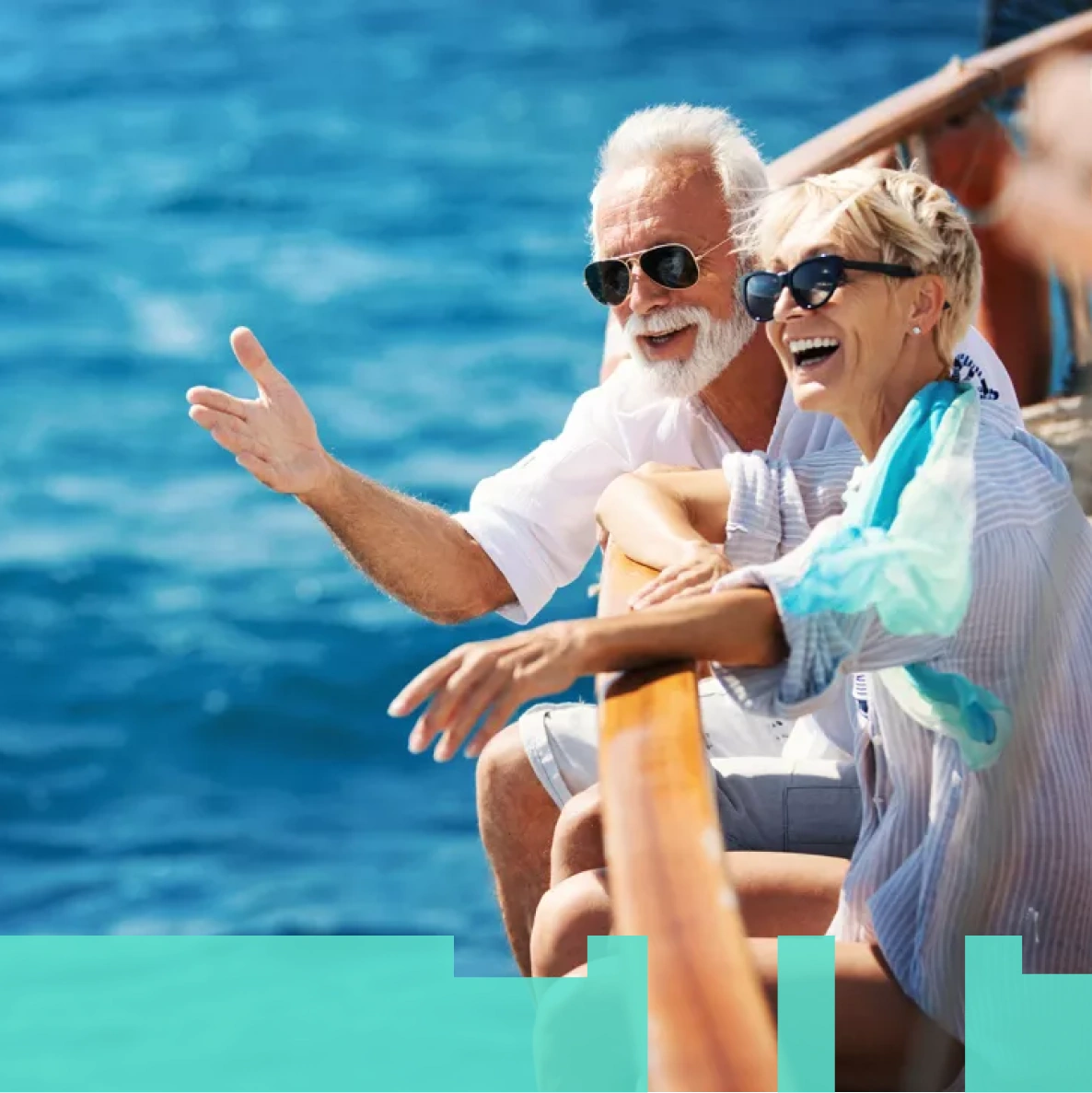 What is an SMSF and Why is it Your Golden Ticket to Financial Freedom?
An SMSF isn't just a retirement fund; it's your personal wealth engine. Imagine turbocharging that engine with high-yield property investments, all while enjoying tax benefits.
With Buyers Agency Australia, that's not a dream—it's your new reality.
Ready to turn your SMSF into a wealth-building powerhouse? Book your free strategy session now.
Unlock the Hidden Treasures of SMSF Property Investment
Owning property through your SMSF isn't just smart—it's revolutionary. It's about seizing control, slashing taxes, and skyrocketing your returns. It's about making your money hustle for you.
Intrigued by these game-changing benefits? Let's explore them together.
Residential or Commercial
What's Your SMSF's Perfect Match?
Choosing between residential and commercial property for your SMSF is like choosing between two investment universes, each with its own set of laws. Here's your guide to making the choice that aligns with your financial goals.
Residential Property
Strict no-live, no-rent rules for trustees and relatives
Unique loan criteria tailored to SMSF investments


Residential property in an SMSF is a high-stakes game with its own set of rules. Navigate it successfully, and you unlock a world of investment opportunities.
Commercial Property
Flexibility to lease to SMSF members
Strategic advantages for small business owners


Commercial property in an SMSF offers you the flexibility to play the game your way, as long as you keep your eye on the retirement prize. Confused about which property type aligns with your SMSF goals? Let's demystify it together.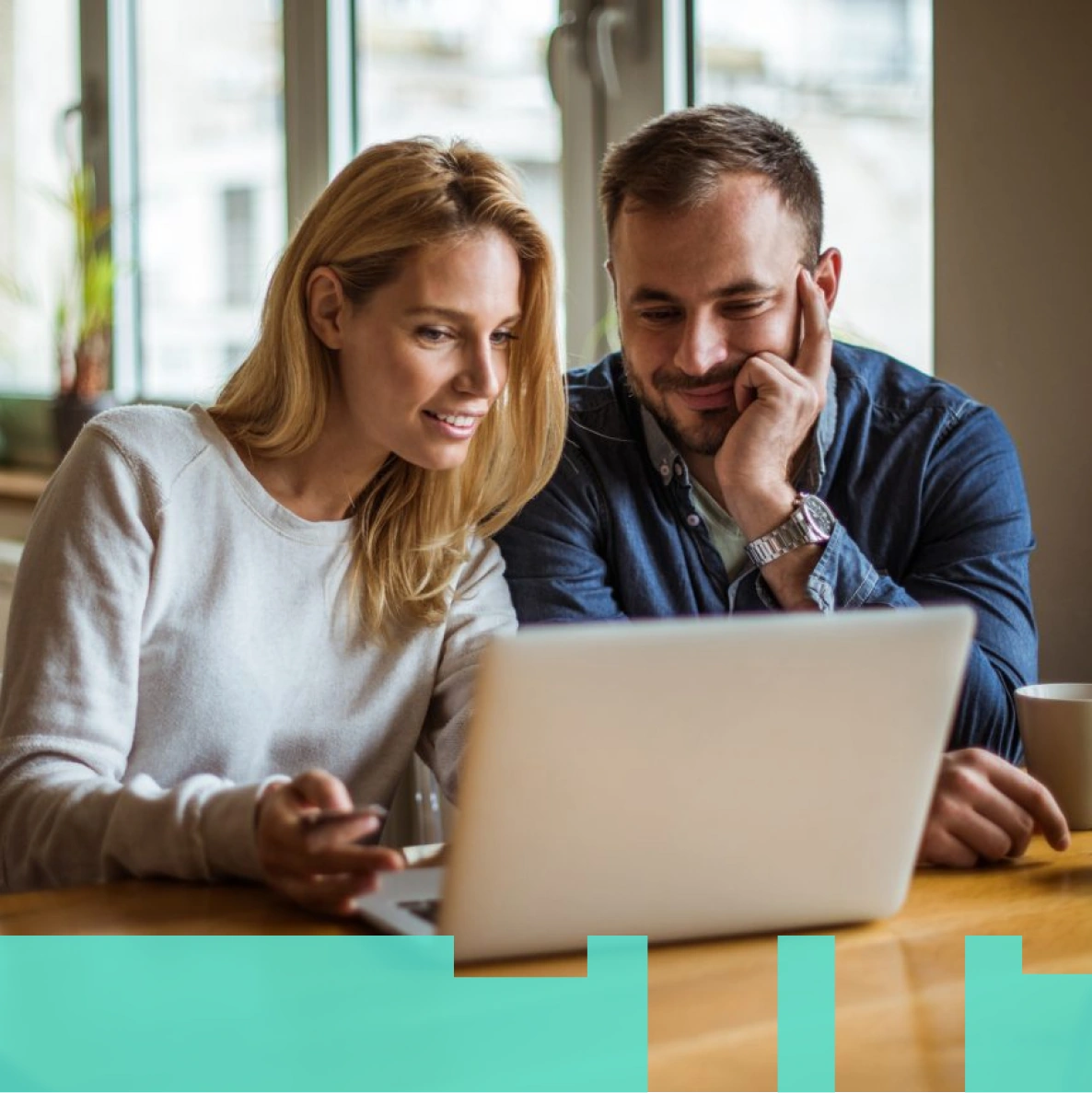 Why is Buyers Agency Australia the Guardian of Your SMSF Investment?
Your SMSF property investment isn't just a financial decision; it's a life-altering choice. That's why you need more than a guide—you need a guardian. And that's exactly what we are.
Bespoke property strategies for your SMSF
Exclusive gateway to off-market property gems
Unbiased, commission-free advice for informed decisions
Ready to make a life-altering SMSF property investment? Let's make it a successful one.
Turn Your SMSF into a Wealth-Generating Powerhouse
An SMSF isn't just a fund; it's your future. And with the right property, that future looks incredibly bright. But the road to SMSF success is filled with legal landmines. That's why we partner with licensed SMSF advisors to make your journey not just profitable, but also safe and compliant.
Ready to turn your SMSF into a wealth-generating powerhouse? Your future self will thank you.
Don't Just Take Our Word for It! Hear What Our Clients Have to Say

Sam Ward
Our son wanted to invest in the ever-growing property market. The only advice we gave him was to visit Buyers Agency Australia. We have purchased our property through them and it was one of the best decisions. Our son also got a great off-market deal. He was given many options with proper guidance and future capital gain. His selection became easier with lots of information. 5-stars to Buyers Agency Australia!
Jillian. B
Thank you to Dragan and the BAA team for an amazing job in holding my hand in my investment journey. For over 10 years I was very hesitant in property investing. After using your service and seeing how the process works, I wish I did it sooner! Thank you very much.
Wong & Nikki
We have purchased three properties through Buyers Agency Australia and saved a great deal of money with each one. The team really know what they are doing in this sector and we highly recommend them. Thank you.
Geoff & Francis
Dragan helped us understand the whole process. He took away the hesitation that had stopped us from purchasing property in the past.We can't thank you enough.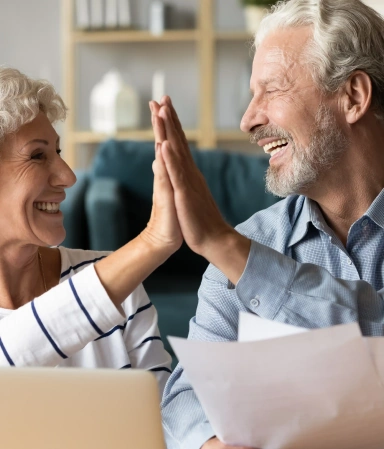 Ben Vennings
Finding an off-market property is not easy, But with the right guidance and a person who knows where to find it, you can easily get what you wanted. Luckily, I was recommended to Buyers Agency Australia.

During the meeting, I put forward certain points and every point was given importance when the search was made. I am extremely delighted in getting the best options to choose from. I am highly recommend Buyers Agency Australia two anyone looking to invest in property.

Jason Clyne
We believed we were doing well because we had previously handled every aspect of buying our first two investment properties ourselves. We chose to work with a buyer's agent to find our next investment property because we were short on time. What a breakthrough!

Dragan and his team found us a property within our price range right away, negotiated a wonderful deal, and offered outstanding support the entire time. The property had good cash flow and future prospects. We wish they had been a part of our property investment experience from the beginning.
Unlock the Investment Potential of you superannuation Today!
Your Roadmap to SMSF Property INVESTMENT Success in
5 Simple Steps
Initial Consultation
Understand your financial landscape.
Property Search
Get exclusive access to high-yield properties.
Negotiation
Let our commercial real estate buyers agents secure the best price.
Closing the Deal
Seal it with confidence.
Post-Purchase Support
We're with you, every step of the way.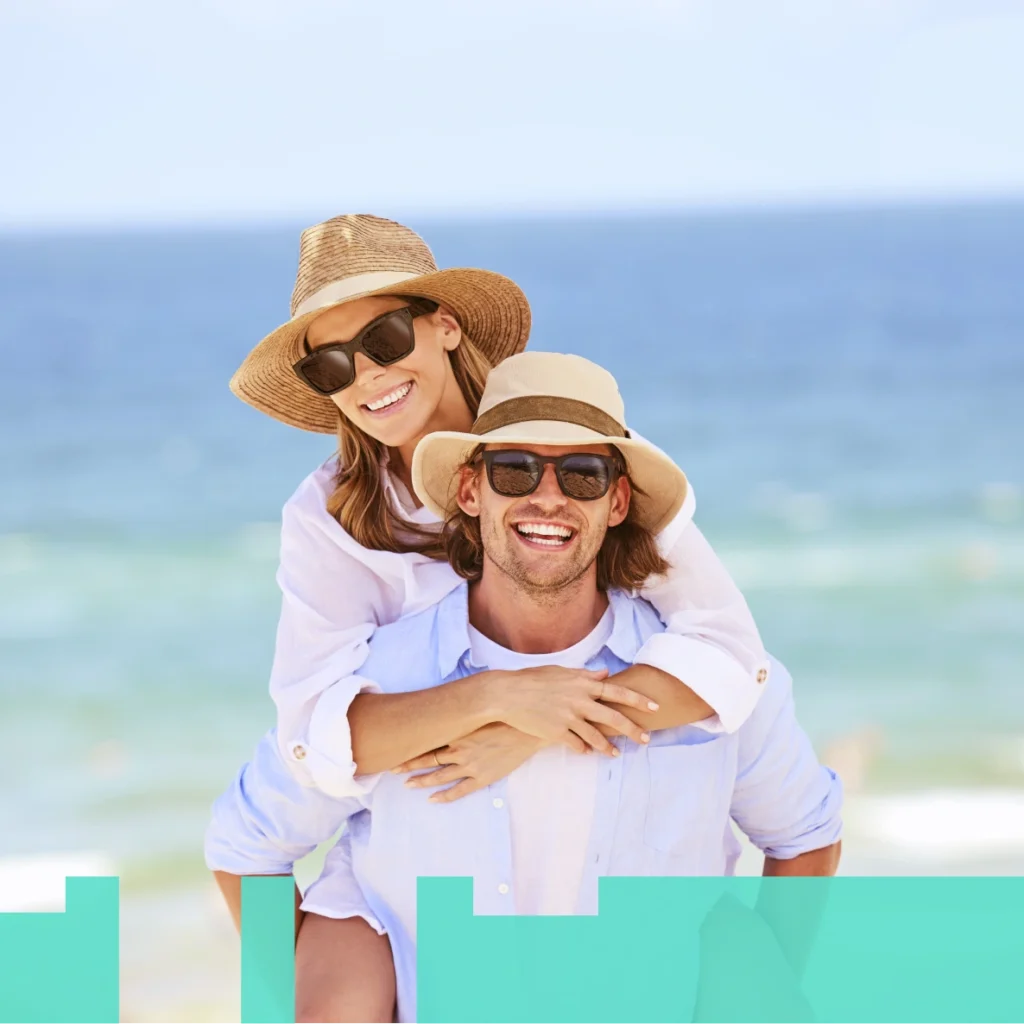 Your SMSF Property Investment Queries Answered
What is a Self-Managed Super Fund (SMSF)?

An SMSF is a private superannuation fund that you manage yourself, giving you greater control over your retirement investments. It's not just a fund; it's a long-term strategy for financial freedom.
Why should I consider property investment with my SMSF?

Investing in property through your SMSF offers numerous benefits such as tax advantages, potential for high returns, and diversification of your investment portfolio. It's a strategy that can make your SMSF work harder for you.
Can I invest in both residential and commercial properties with my SMSF?

Yes, you can invest in residential, commercial, or industrial properties, but each comes with its own set of rules and tax implications. The key is to choose the property type that aligns with your SMSF objectives.
What are the tax benefits of SMSF property investment?

While SMSF property investment offers potential tax advantages, it's essential to note that the benefits can vary depending on your individual circumstances and location. We strongly recommend consulting with a tax accountant who can provide tailored advice specific to your situation for a comprehensive understanding of the tax implications.

Would you like to explore the tax benefits tailored to your unique SMSF? Book a free strategy session with us today.
How does Buyers Agency Australia assist in SMSF property investment?

We offer tailored property investment strategies, exclusive access to off-market properties, and unbiased property investment advice. We're not just your agents; we're your strategic partners in making informed investment choices.
Can I borrow money to invest in property through my SMSF?

Yes, SMSFs can borrow money to invest in property, but the loan criteria are different from typical loans. We can guide you through this process and even refer you to specialist finance brokers for SMSF property loans.
What if I don't have an SMSF yet?

If you're considering setting up an SMSF, we can refer you to accredited professionals who can help you establish the right structures at an affordable cost.
How do I get started with SMSF property investment?

The first step is understanding your investment goals and how property can help you achieve them. Book a free strategy session with us to explore your options and set a clear path forward.
Unlocking Wealth: Property Investment with Superannuation in Australia
Ready to dive deeper into SMSF property investment? but don't know where or how to begin?
Download our FREE guide to Property Investment with Superannuation in Australia