GROW YOUR PROPERTY PORTFOLIO!
POSITIVE GEARED INVESTING SECRETS REVEALED!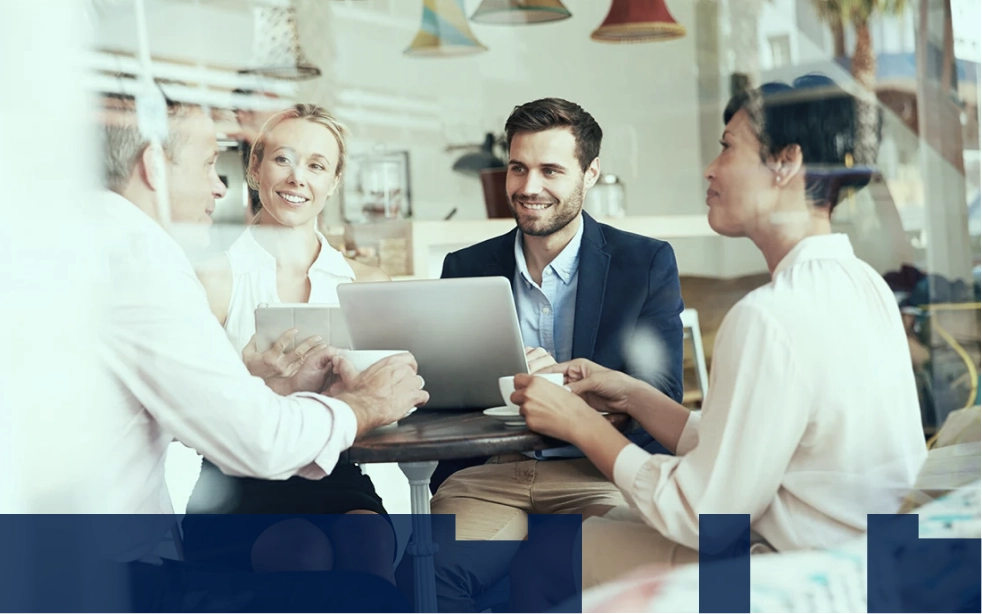 We are dedicated to helping our clients find the best investment property within their budget and to help them reach their goals.
In the Positive gear investment strategy guide you will benefit from over 20 years of Australian property investment knowledge tailored towards positive geared investment strategy to help build your portfolio.
Inside the Positive Gearing Property guide you will find...
Is Dragan & Buyers Agency Australia A Good Fit For You?
You realise property investment is long-term, 7+ years
You want a firm guarantee that your agent will get you a great deal on a good property so you will never overpay for your property
You'd like access to a wide range of properties locally and interstate
You don't want to be sold a property just because it needs to be sold: it has to meet your unique criteria and fit with your investment strategy
You're busy, you want someone who'll do the research for you and show you options that suit your needs
You want to be represented by an agent who will look out for your interests, has proven experience getting great deals, and knows what it's like to put his own money on the line
discover how you can unlock Your Investment Potential Today