Access Off Market Properties With Perth's Leading Buyers Agency
Our team of expert Perth Property Buyers are committed to helping you save time, money, and stress by taking care of finding the perfect investment property or home for you.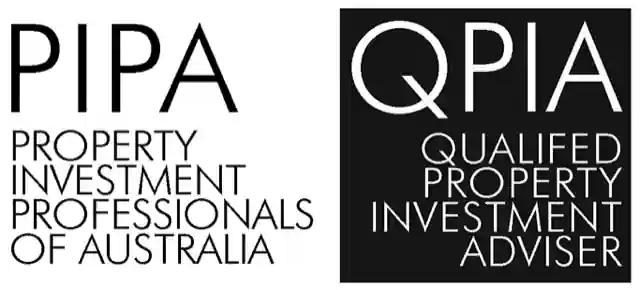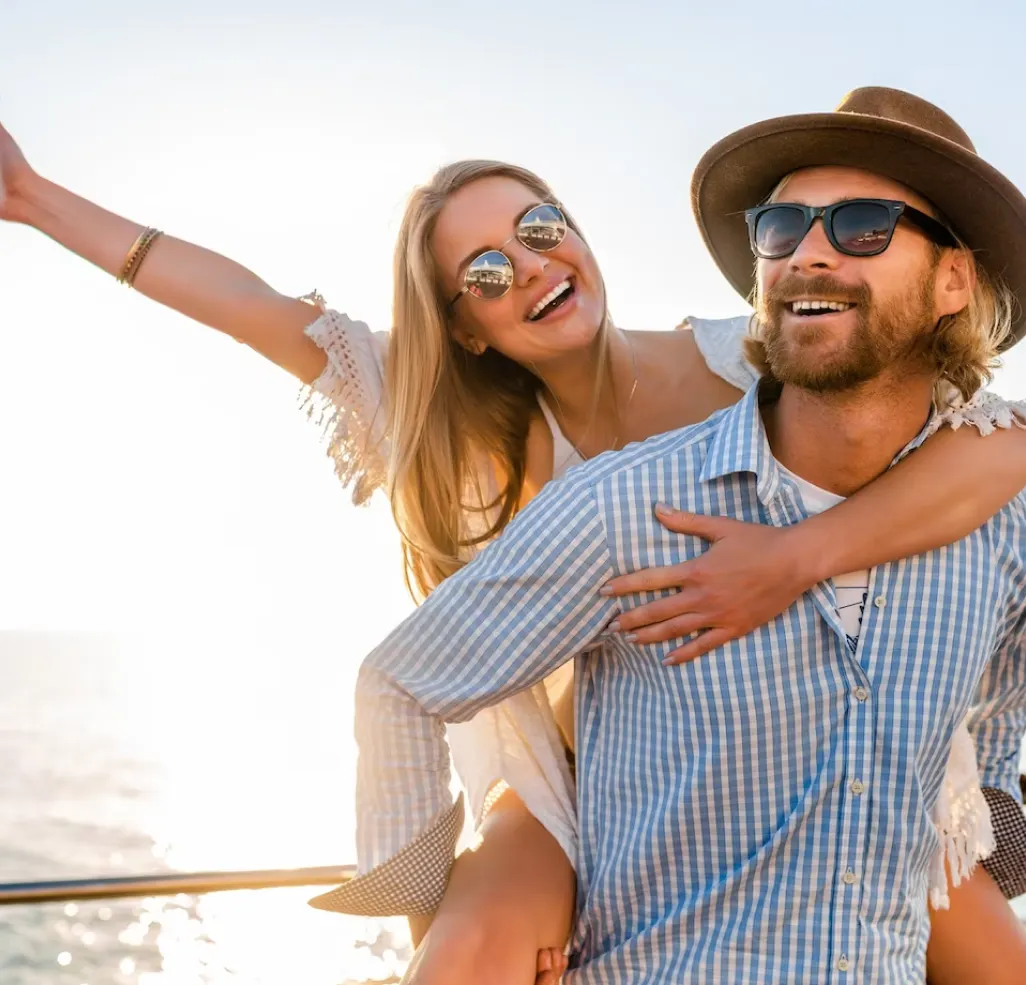 WELCOME TO BUYERS AGENCY AUSTRALIA
A Buyers Agency Completely Focused On The Buyer
We are a reputable Real Estate Buyer's Agency based in Perth.
Our aim is to help property investors achieve financial freedom and build wealth by identifying and acquiring value-add properties in Perth, its surrounding areas, and major regional centers.
With our expertise, we assist our clients in taking meaningful steps towards their investment goals.

For investors
We take pride in educating first-time investors on these strategies and the numerous benefits they provide. Our team provides guidance and support to ensure our clients fully understand the value of these properties and how they can be leveraged to achieve their investment goals.

For home owners
Buyers Agency Australia understands you're too busy or find the process of buying a home overwhelming. Our team of experienced agents can take care of the search process and negotiate on your behalf, ensuring a seamless and stress-free experience. Let us help you find and acquire your dream property with ease and comfort.
Go with the best Buyers Agency & Save time and money by having us on your side.
The Perth real estate market is highly competitive, and finding a value-add property, dream family home, or development site can be a time-consuming process. Many individuals can relate to the experience of searching week after week and attending countless auctions with no success.
At Buyers Agency Australia, we serve as your personal advocate in the property acquisition process. Let us take the burden off your shoulders and make the property acquisition process as seamless and stress-free as possible.
WE ARE perth's LEADING BUYERS AGENCY
Enjoy stress free property buying with our specialist team. Investors and home buyers welcome.
SPEAK TO A perth PROPERTY BUYing EXPERT TODAY
Buyers Agency Australia Provides a free initial consultation to find out what your property needs are and if we will be a good fit to work with you on selecting an investment or owner occupied property. Contact us today to get in touch.
Book Your Free Consultation